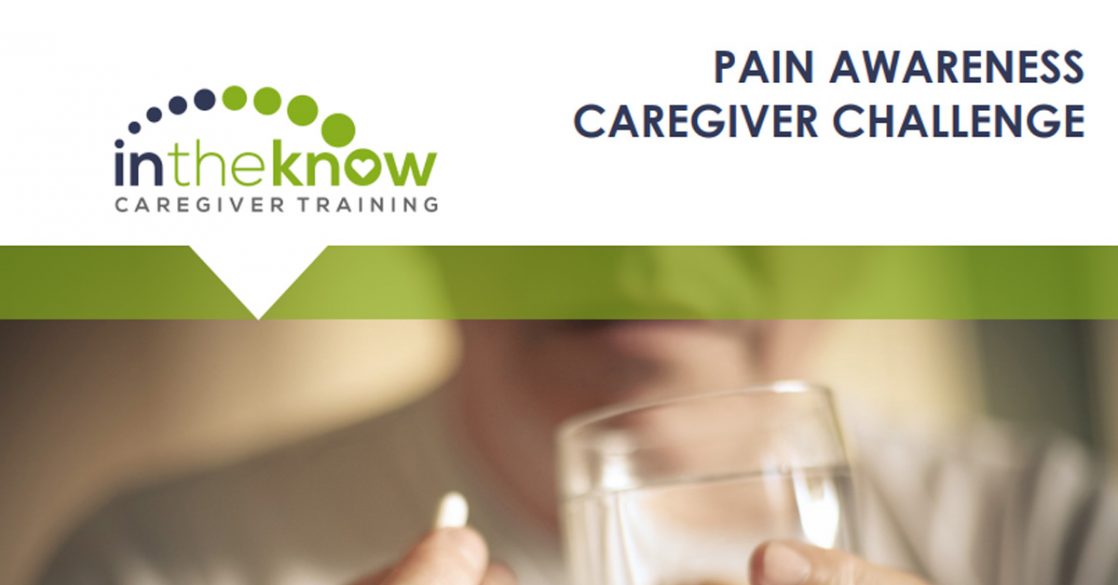 For 20 years, opioids were the first (and sometimes the only) choice doctors offered to patients for pain relief.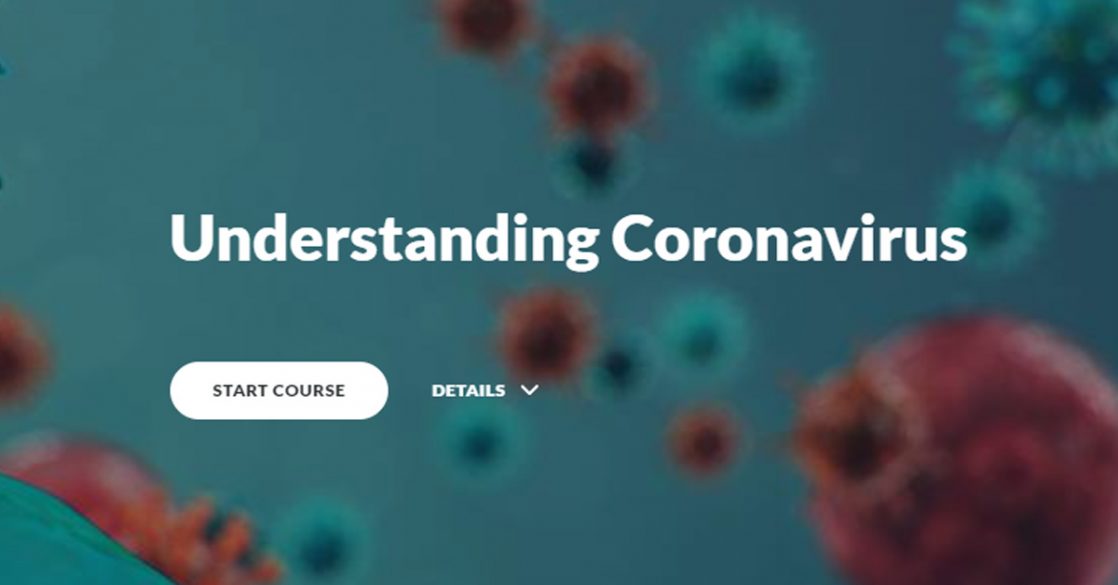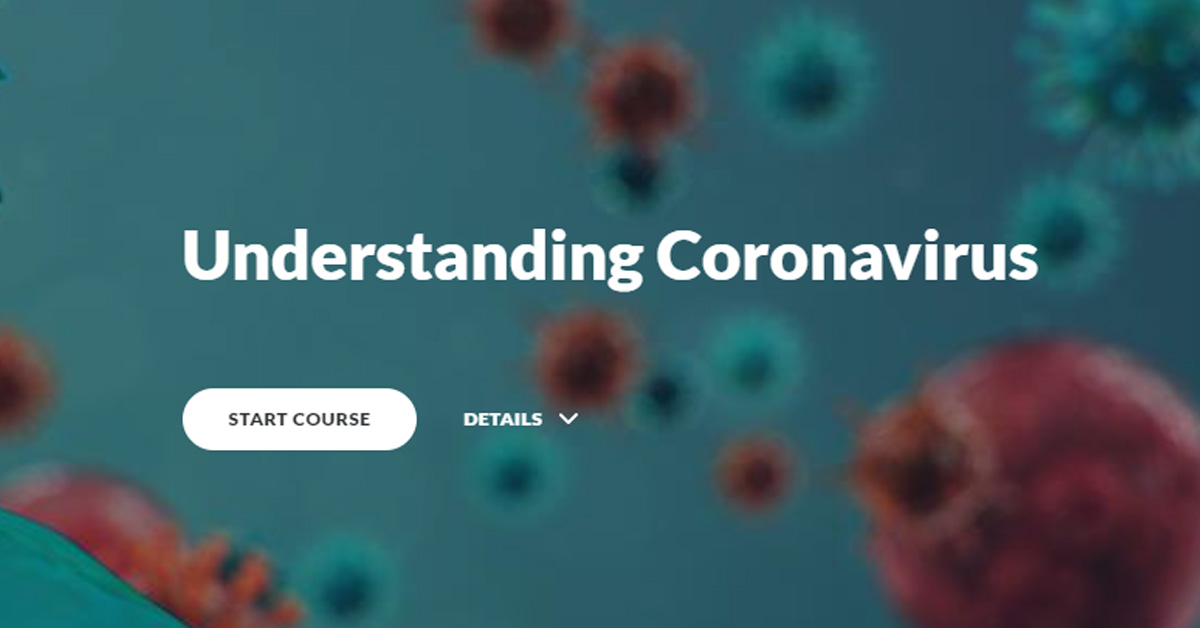 Describe the new coronavirus (COVID-19) and discuss where it came from. List the signs and symptoms of COVID-19.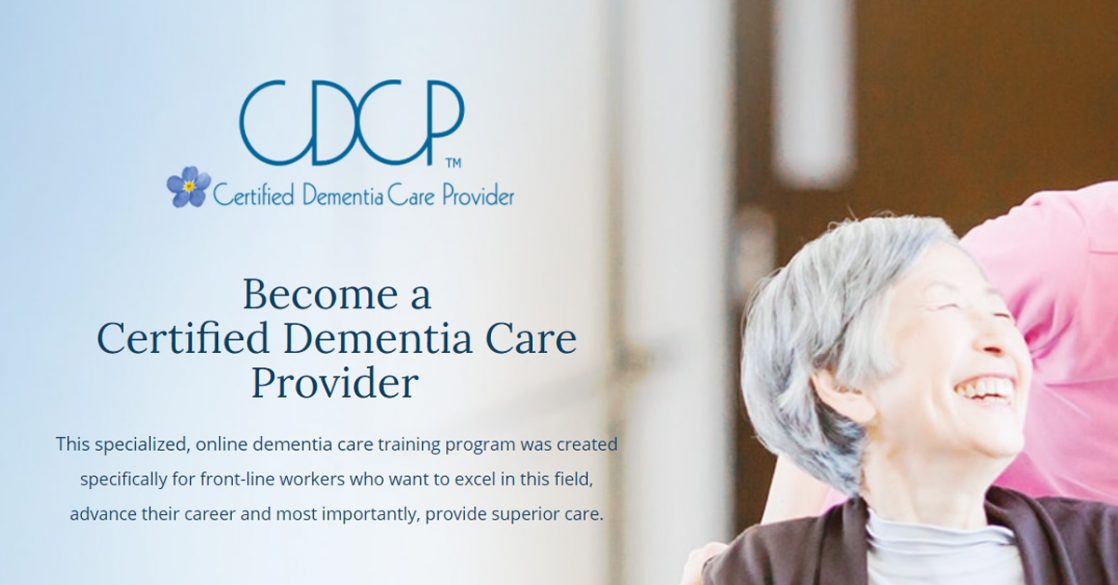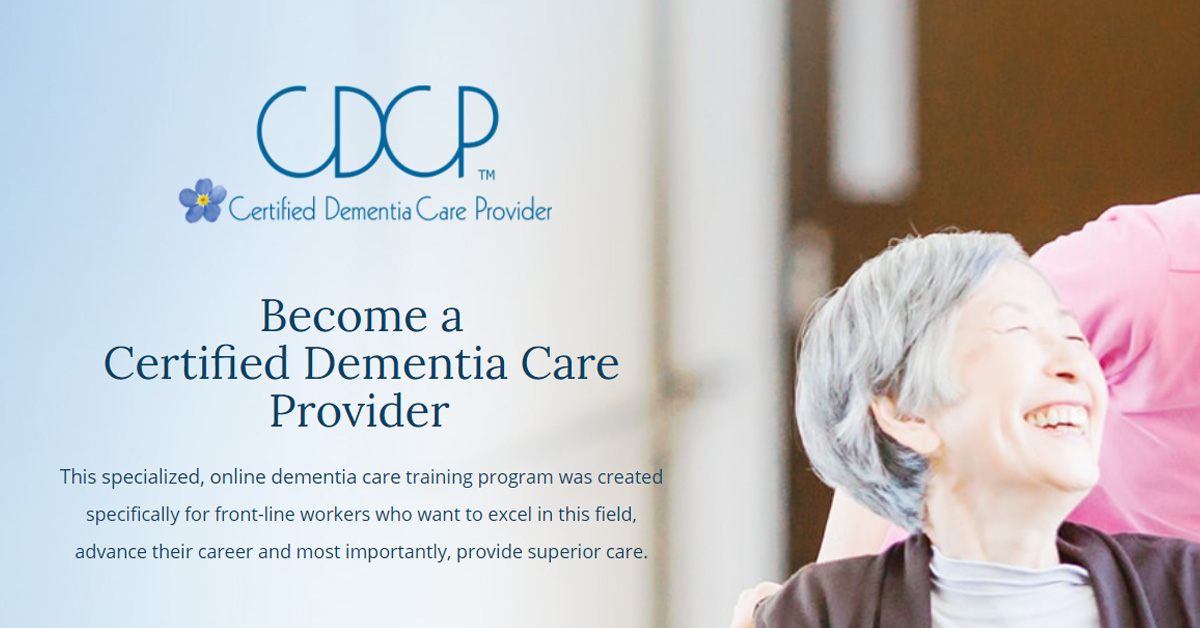 This specialized, online dementia care training program was created specifically for front-line workers who want to excel in this field, advance their career and most importantly, provide superior care.