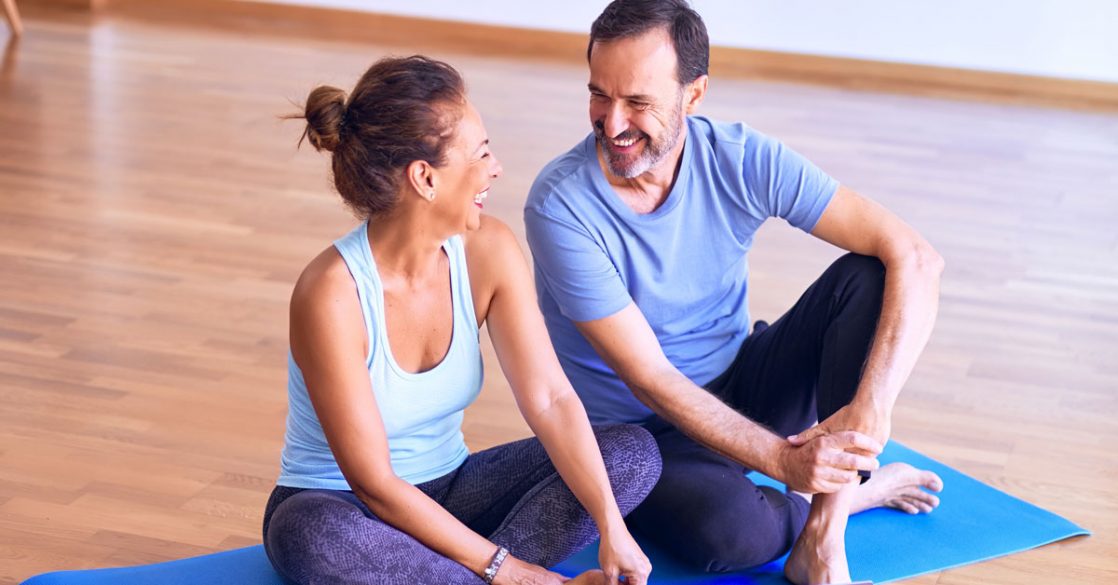 Advance Care Planning Session: Your Future Health Care
May 12, 2021 10:00 AM in Pacific Time (US and Canada)
Planning ahead before you are ill is something all of us should do. Yet less than 50% of Canadians have talked with their family, friends or doctor about their plans and wishes for their own health.

As this special session co-hosted with Fraser Health, we will discuss the 5 steps of advance care planning: Think, Learn, Decide, Talk and Record.

COVID-19 has reminded us that anyone can get sick suddenly and need decisions to be made quickly, The importance of planning ahead has never been greater; however many people don't know where to begin. This session will provide insights and resources to help you better understand how to share and document your wishes for future health and personal care. Having these wishes set out will relieve a lot of stress for your family members if they have to make decisions on your behalf in the future.
Randy Goossen is a Registered Social Worker who has worked in hospitals, community care & clinics and now with the Fraser Health Advance Care Planning Team. Randy is committed to educating the public and health care providers to ensure individuals are able to receive care that is consistent with their wishes, values and goals.
Nav Prihar is a Registered Nurse who has worked in community care, surgery, doctors offices, hospital and internal medicine. Nav finds joy in learning and teaching about Advance Care Planning and considers herself a lifelong learner.