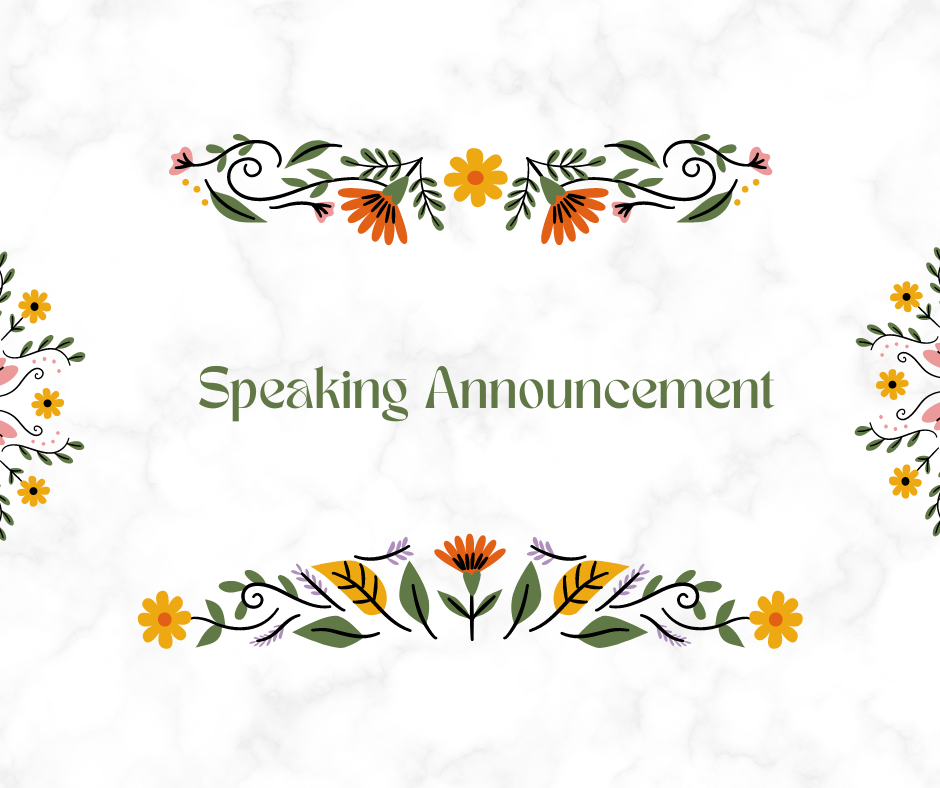 Stephanie Chan, CEO of myCareBase, will be at the 5th Annual Caregiver Senior Expo to speak on planning for the costs of senior care. On May 13th, 2023, gain invaluable insights on financial planning strategies for senior care, including navigating the costs of caregiving and innovative approaches to manage expenses.
Don't miss this opportunity to gain practical knowledge and empower yourself to plan for the financial aspects of senior care.
See you at the Expo!