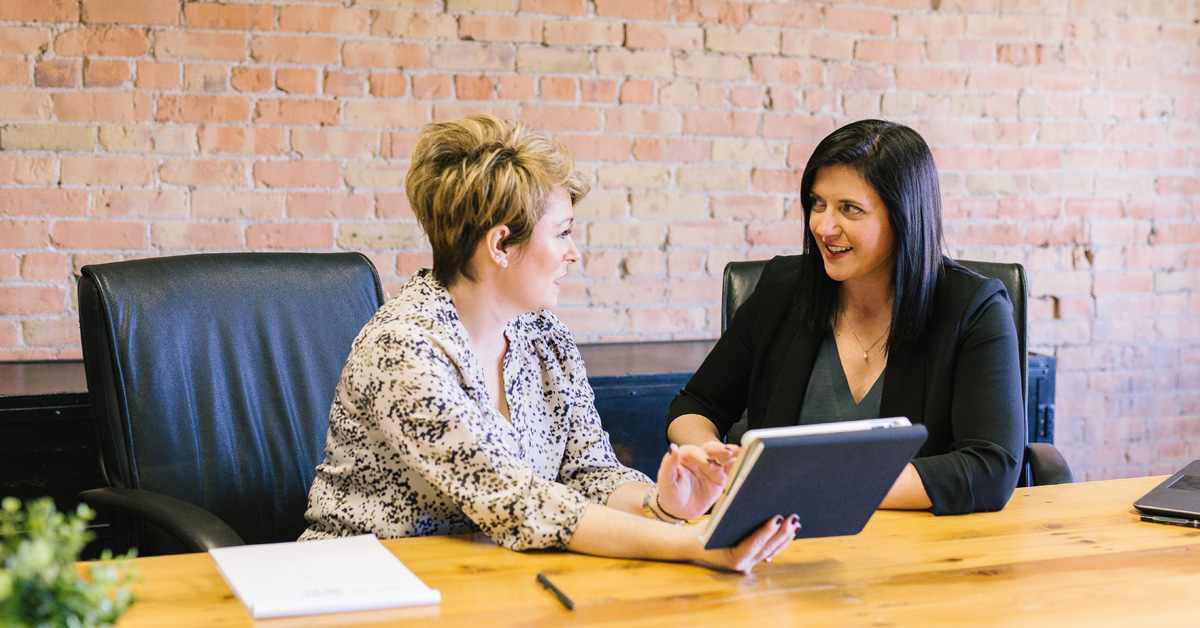 Fall in Love with your Money- Flourish in your Retirement
September 14, 2021 9:30 AM to 12:30 PM in Pacific Time (US and Canada)
Learn how to prioritize what is important to you in retirement and gain the confidence that you can lead the lifestyle you want without running out of money.
This half day workshop is for you if one of these circumstances apply to you. Are you someone who:
has saved money all your life but are unsure whether you have enough to live the retirement that you've dreamed of?
on the cusp of retirement and unsure what the right timing is for you to retire and how long you should continue to work for?
newly retired and feeling guilty about spending money in your retirement?
recently retired and struggling with setting boundaries on how to divide your time and resources between yourself and your family, whether it be your children or your aging parents?
doesn't have a clear financial plan to help guide your spending decisions, so you're worried about not having enough later in life?

Click on the Register link below to find out more about the workshop, the speakers and to register.