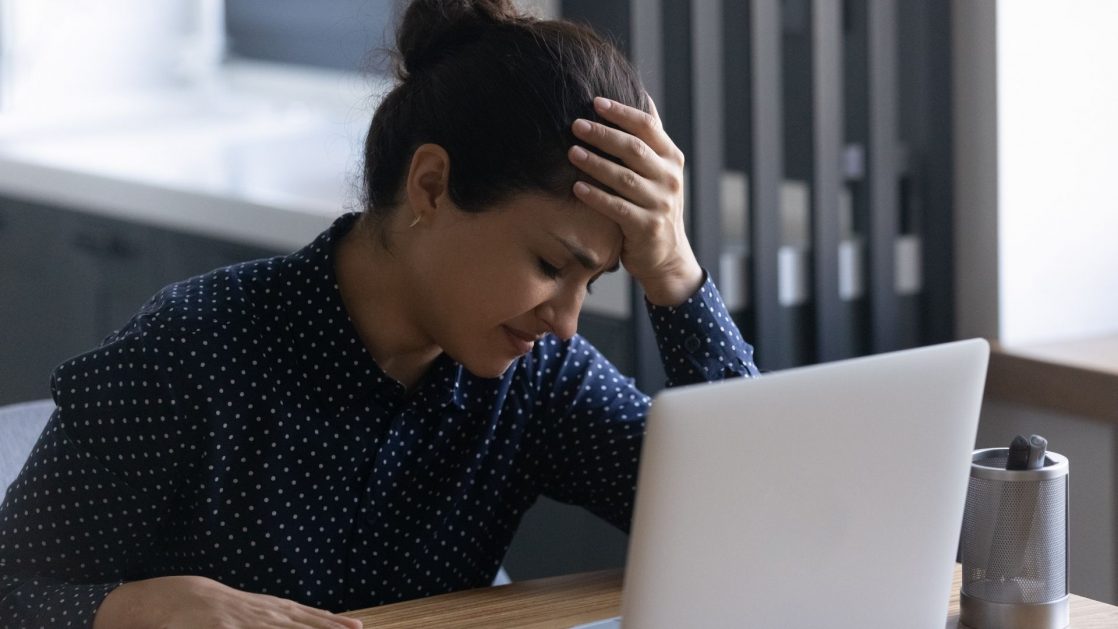 How to Avoid Online Scams
February 17, 2022 10 to 11 AM in Pacific Time (US and Canada)
As most of the world has increasingly moved online, scammers and thieves are more rampant than ever. Join us at this informative webinar on February 17, 2022 at 10 am, co-hosted with Vancity Savings Credit Union, as we sit down with a tech expert to learn what the most common scams are these days, how to spot the telltale signs of a scam, how to reduce the damage risk, and what to do if you find yourself a victim of a scam.

Speakers:
Ferdinand Poon, from EarlSpeak

Ferdinand Poon has over 20 years of experience developing and teaching computer and Internet classes primarily geared towards older adults who did not grow up with exposure to these technologies. Ferdinand developed and wrote the "Bridging the Digital Divide" curriculum for use at the New York Public Library and he and his team have led thousands of individual and group sessions since 2000. Ferdinand's company, EARLSPEAK, specializes in introducing older-adults to the computer and to the resources of the Internet via a presentation style that draws parallels between the virtual world of technology and the physical world that many seniors are more comfortable with.

Raj Nijjar, from Vancity Savings Credit Union


Raj has been an Investigator with the Fraud & Security Investigations Team at Vancity for the past 7 years. She is part of the team that focuses on fraud prevention for staff and for the community. Raj is a passionate advocate for promoting fraud awareness and uses her presence on social media to educate people on the current frauds and scams affecting members of our communities. She is a vital part of the Vancity team that makes it a priority to engage with community partners, law enforcement and other financial institutions to provide support and information sessions on fraud and how to avoid being victimized by scams.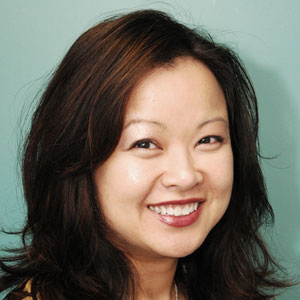 Introductory remarks from Stephanie Chan, myCareBase Solutions
Stephanie is the founder of myCareBase Solutions, a marketplace of vetted home care and other senior living services. Stephanie has been a senior living advisor for the last 14 years and has seen how the use of technology can improve the everyday lives of seniors. However, this advancement hasn't been without challenges, as keeping up with the ever-changing apps and online trends can be overwhelming for individuals of any age.
---