Small Business Finances – Creating your Money Map
June 17, 2021 11:00 AM in Pacific Time (US and Canada)
Join us for this webinar that we have tailored for small business owners. We know that business owners are busy working in the business, and have little time to work on the business with things such as money management and financial planning.
In this webinar, we want to help business owners expand their awareness about money matters, including:
the psychology of money
how your perception and relationship with money can improve your business success
overcoming the mental roadblocks to financial freedom
tools and tips to remain cash-flow positive
tax planning and tax-efficient investment ideas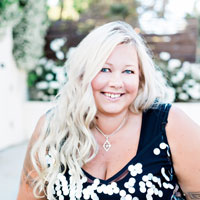 Alchemy Accounting & Bookkeeping
In her business, Michelle has built a solid team of bookkeepers, accountants, tax professionals, and business coaches who support impact driven entrepreneurs to have highly profitable, sustainable businesses while creating the peace of mind that comes from a solid financial foundation. Michelle supports the growth of her clients' businesses with strategic planning while also addressing the mindset issues that arise with growth, in order to bust through and rise up to levels they never dreamed possible.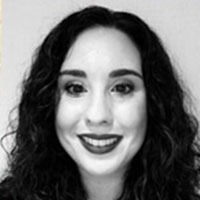 Tara Lamond, Small Business Advisor
Vancity Savings Credit Union
Tara has been in the financial services industry since 2004 in a variety of roles. Today, she works with small business owners and solopreneurs to achieve their dreams and influence them to think differently when it comes to making a positive impact in their local economy.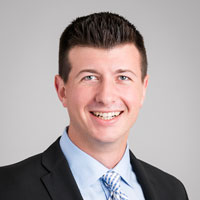 Jordan Hopper, Portfolio Manager
Vancity Savings Credit Union
Jordan provides personalized investment management services and solutions for families, individuals, businesses, trusts and not-for-profits groups.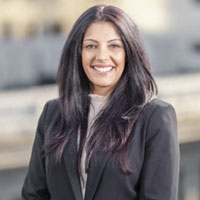 Nazlin Sunderji, Portfolio Management Consultant
Vancity Savings Credit Union
Nazlin has 17 years experience in the financial services industry and works with portfolio managers in supporting their clients in achieving their financial goals.