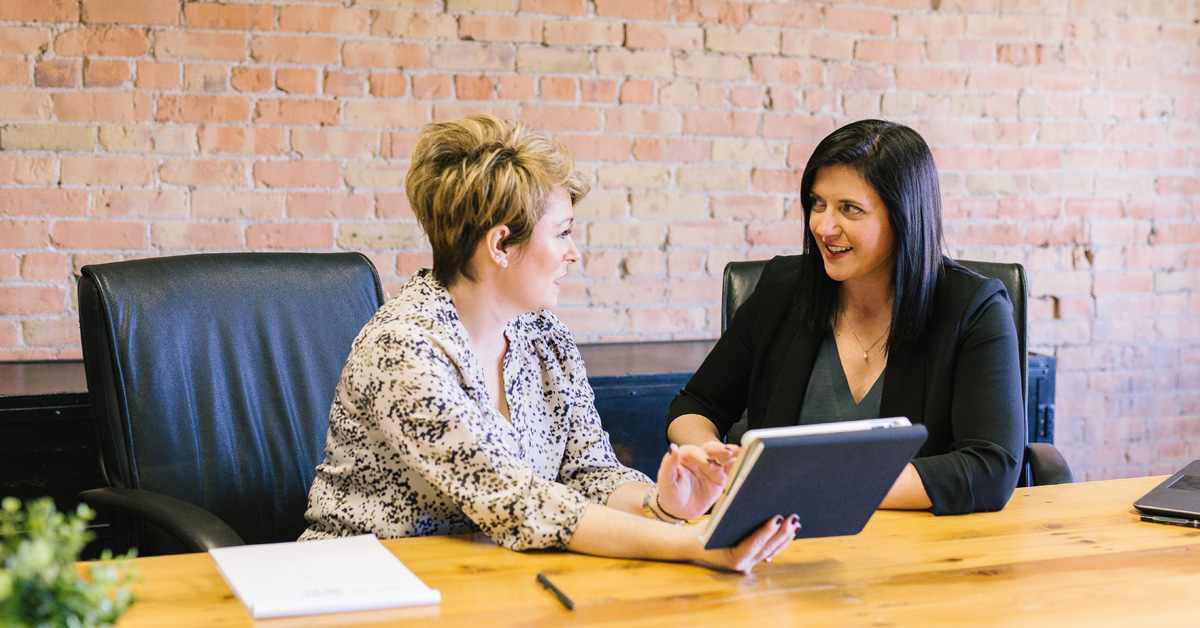 HR Strategies in Providing Support for Employees who are also Caregivers
Most people will care for an aging loved one in their lifetime – be it a parent, relative, or friend.
Introduction
Family caregivers often sacrifice a great deal by providing care: physical and mental health, time, participation at work, financial pressures, as well as reduced time for personal activities. Statistics Canada estimates that 35% of the working force are caregivers to an older relative. Additionally, 20% of the working force have reported caring for children in addition to an aging loved one. Although caregiving is provided by more women and men, the issue affects both genders, with 4 in 10 caregivers being men.
What is the Sandwich generation?
The sandwich generation are individuals who are caring for aging relatives as well as children of their own. The sandwich generation will continue to grow due to the aging of the baby boomers, as well as people living longer. From 2012 to 2031, the number of people providing care to an aging parent is expected to double.
Company Impact
Up to 10 billion dollars are lost by organizations each year due to conflicts which arise due to caregiving responsibilities of employees. Helping employees meet their care needs can not only help support caregivers, but also be beneficial to the company as well by helping employees being more productive. An employee stretched too thin between work and caring for parents and others may experience employee burnout. This can result in absenteeism, promotions being turned down and cutting down on hours. Good company practices which help caregivers can help employers retain good employees.
How Employers Can Help
Flexibility and creativity many employers are using to address a wide range of caregiving circumstances.
Recognizing the Issue
Although most employers recognize the balance of caregiving and work as an issue, they may not necessarily be aware of the extent of the issue or the impact on their labour force. Realizing that many employees may be struggling with caregiver issues is the beginning to developing company practices which support the sandwich generation. Recognition and highlighting an issue in a company can help employees become more open about their views and struggling in maintaining work and caregiving balance.
Starting the Conversation
The topic of providing care to an aging parent isn't always easy. Talking about caring for our children may be a great deal easier than talking about the needs and possible financial struggles of our parents. Each individual employee's situation is also likely to be unique, with a different set of challenges to be faced. Foster an open culture in your workplace about the needs of your employees. Perhaps start an employee forum or support group specifically meant for those who are family caregivers. The opportunity to learn from each other and help each other with tasks can go a long way in boosting morale.
Providing Flex Time
If your company can accommodate it, providing employees with flexible work hours can help those with caregiving responsibilities. Perhaps adding more compassion days for employees can be done by your organization, or providing the option of working extra hours during the work week so that employees can enjoy a long weekend more frequently.
Focusing on Results Based Performance
Focusing on results-based performance measures rather than hours put in can help improve company productivity while providing flexibility to employees. Having metrics to measure employee performance can help establish productivity, rather than how many hours they have spent in the office.
Be a Resource to Your Employees
Having resources available for your employees can save them the trouble and time of having to research and seek the support they need.

This can include resources available through the company's EAP provider as well as additional resources outside of the EAP program such as inviting in lunch hour speakers, group exercise sessions, professional development opportunities and establishing a Wellness allowance for employees to spend on third party services of their choice, such as businesses providing private, affordable caregivers for the elderly or access to online caregiver platforms.
Offering Child and Eldercare Benefits
As a company, consider the demographic of your employees and what benefits they may need. Consider providing child and eldercare benefits as part of your benefits package.