---
---
At myCareBase, our vision is a world where seniors can have their needs met in the way they want, at the time they need, in the home of their choice.
Our mission is to offer seniors and their families an innovative online platform that becomes essential to the ongoing wellness and safety of the senior, and supports the family in their caregiving role. By providing access to pre-screened services and curated resources, our goal is to help seniors remain living happily and in good health, for as long as possible in the home of their choice.
High-quality, affordable home care services for improved quality of life and peace of mind.
---
Our platform consists of: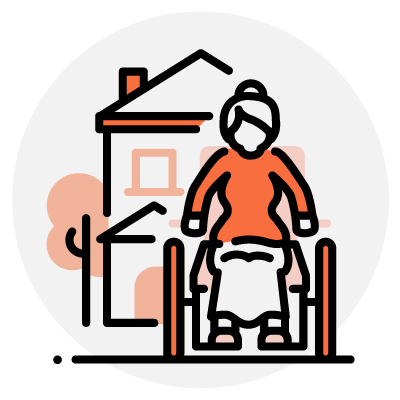 A Marketplace of third party services
A Marketplace of third party services that address various needs of seniors. While our initial focus is home care and home support, we are continuously working on expanding the marketplace with other offerings that contribute to overall wellness, such as virtual fitness, education and recreation classes.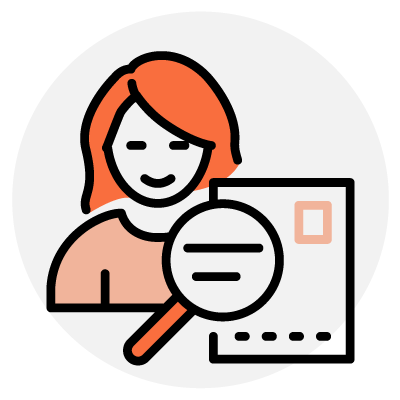 A Family Caregiver Hub - a curated collection of resources, advice and information for family caregivers. We know that in order to support a senior in having the best quality of life possible, the family members also need as much help as they can get. In our Family Caregiver Hub, you will find a variety of articles, downloadable items, presentations and webinars that support the family caregiver.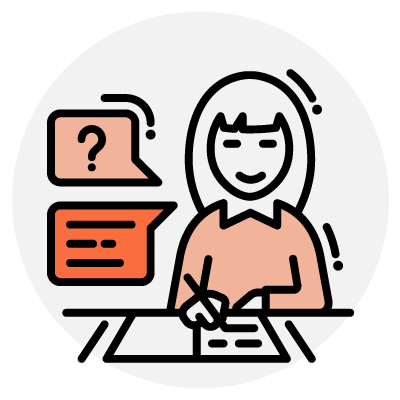 A Caregiver Training centre
A Caregiver Training centre - The care being received by a senior is heavily impacted by having a happy, well-trained and motivated professional caregiver. We are committed to supporting caregivers in earning a rewarding income and providing them with training tools so they are the best that they can be.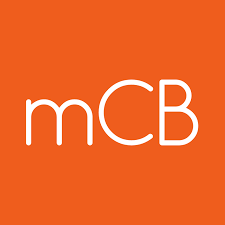 ---
Stephanie is the founder of myCareBase and has been an eldercare planner and facilitator for the last 12 years in her first business.
Prior to starting that business, Stephanie practiced law in Vancouver, BC. In 2007, she left the practice of law to start her first venture to help seniors and their families facilitate solutions and navigate through the complex decisions that arise when the senior needs help to maintain his or her quality of life. Stephanie's senior care planning and care management experience with her clients has encompassed a wide range of situations, addressing care needs from simple to the most complex health conditions. She has seen countless families struggle to find the right resources at an affordable cost, in a fragmented and often confusing private and public healthcare system. It is those firsthand experiences that created the impetus for myCareBase.
With myCareBase, we are building a solution which will help empower family caregivers to find caregivers online, manage and oversee the best possible care for their family members at a cost that fits within their budget. We want to help families optimize the quality of life for their loved ones.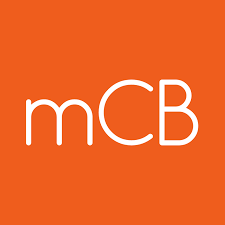 ---
Felix is a business technologist having served as CTO, CIO, and solution architect for various FinTech, financial services and enterprise solutions firms.
He has been involved with various technology product launches and has delivered on numerous successful banking, ERP, CRM and other enterprise system implementations in over 15 countries across four continents, including notable engagements with American Express Bank, HPE, Cox Media Group and RSM. Helping companies grow by providing leadership in such areas as business transformation, organization management, business process management and product management is what makes Felix tick. Felix's passion for making a difference through solving problems of substance led him to myCareBase whose mission to help keep seniors at home as long as possible is not only a worthwhile challenge, but one that he has faced within his own family.
See what people are saying about us
The process to of finding a care aide for my mom was simplified and streamlined by the support of myCareBase. I felt confident they understood our family's needs, as they found the perfect candidate by screening for what we were looking for. It is difficult to describe the level of relief I feel knowing that my mother is secure and in caring hands when she is with her care aide. I would highly recommend using myCareBase to find the support you are looking for to provide care to your loved one.

- Heather, Vancouver

Stephanie [my care advisor] removes the angst and uncertainty from making choices about when and how to access both our private and public (services). Her manner puts one at ease very quickly and allows for questioning throughout her presentation. I came away with a clearer picture of how to plan for changes and an appreciation of the caregivers role.

- William, Vancouver