---
---
We have designed and developed a care management app to help families manage the home support and personal care services being performed for the senior in their family.
We saw a need to fill a gap in the home care market, where families are given more control and visibility into the well-being of their loved ones, and are able to monitor the performance of tasks in the senior's home.
We also saw a need to allow multiple caregivers to have a way to communicate with each other regarding the senior's care, to allow for the delivery of care to be more seamless.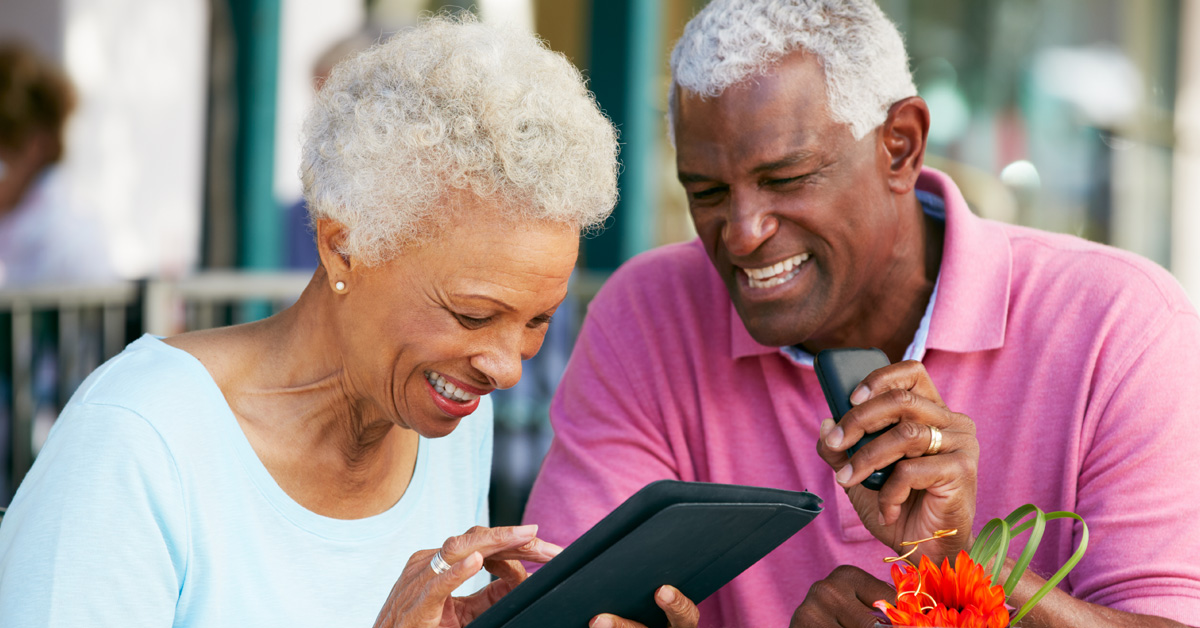 Our Care Management App Improves Coordination & Record Keeping
---
Our care management app allows families to organize tasks that the senior requires help with, delegate these tasks to individual caregivers (family or paid) and allow whoever is performing the task to record notes and observations.
Wondering if your mom has been eating full meals or what she is eating? Taking meds on time? How her mood fluctuates day to day? These are all just examples of the types of observations that a caregiver can record.
Our care management app offers in-app messaging
---
Our care management app offers in-app messaging between all the members within the care group so that this eliminates the current fragmented emails and texts that are so common.
You can invite your siblings or other family members into the group, paid caregivers and anyone that needs visibility into the delivery of the care.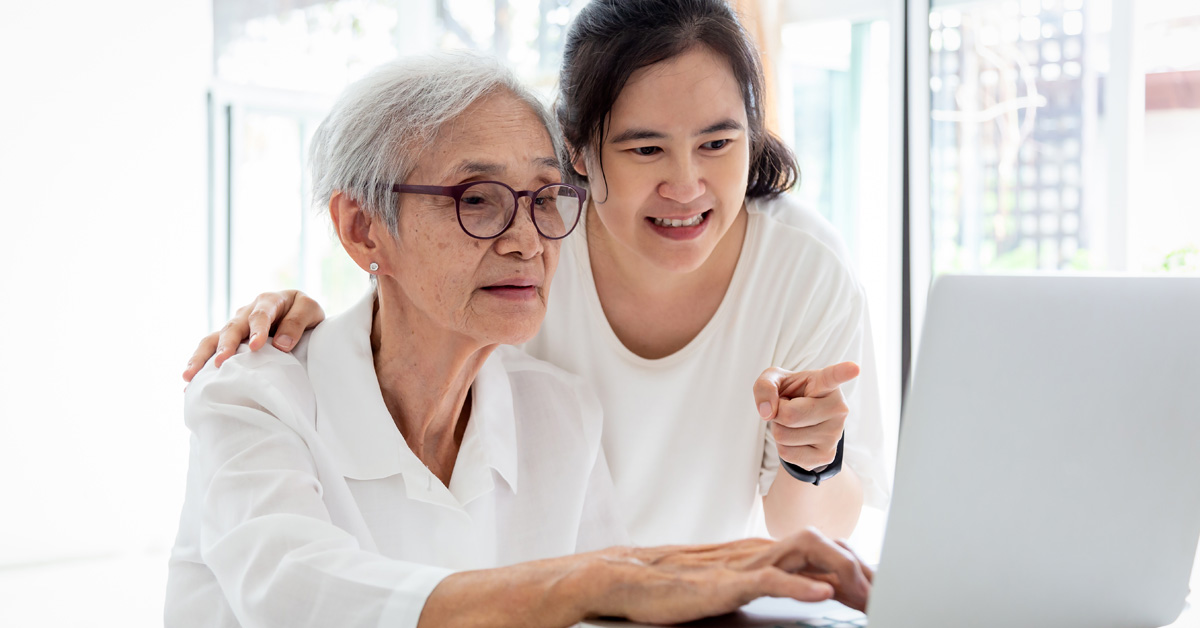 You don't need to have a paid caregiver in order to use the app.
---
It can be used between family members just to coordinate things between themselves! Sign up and give it a try!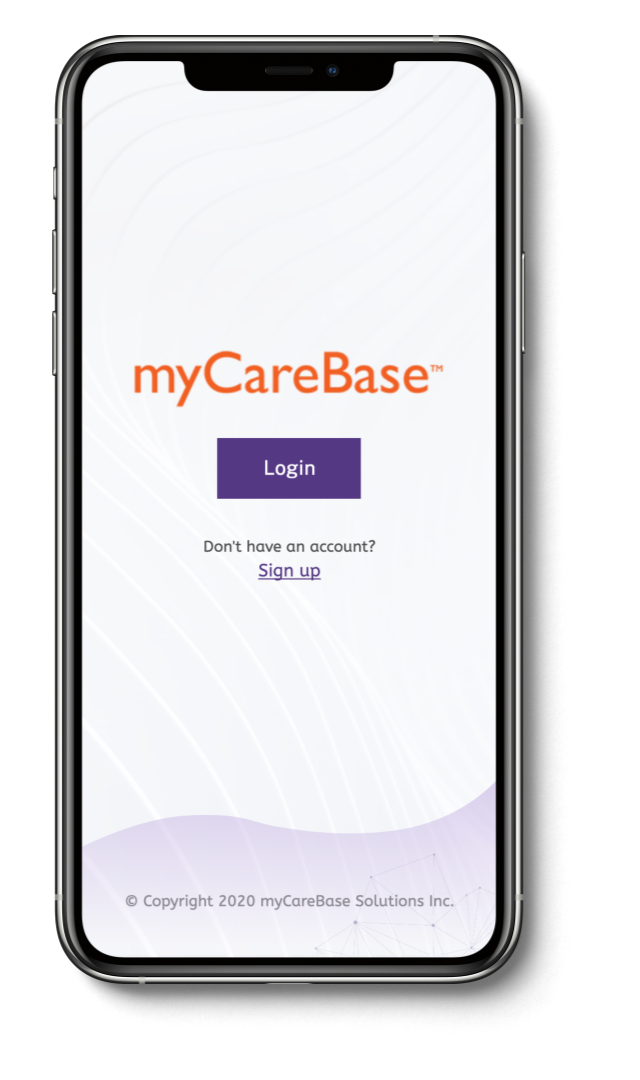 ---