---
---
Virtual Recreation Marketplace
A trusted place to find pre-screen fitness professionals
We have gathered a group of top-notch fitness providers to keep you active while in the comfort of your own home. Book a virtual session with us and learn a new fitness routine while having fun also!
Classes can be modified for any fitness level or health condition. This is a great way to try something new such as Chair Yoga, Chair Zumba or pilates, with no long term commitments or programs to sign up for.
Contact us to learn more.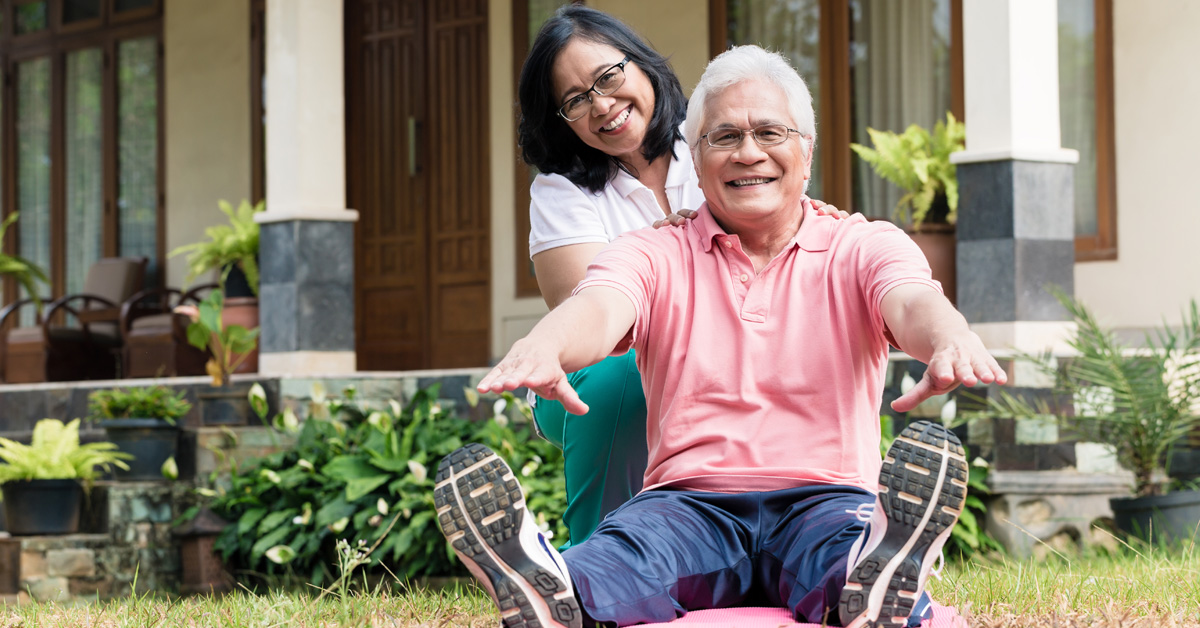 Marketplace - Virtual Recreation
exercise
Parkinsons movement
rehab fitness
senior fitness
A private fitness session is the best way to receive focussed attention from a fitness professional on your biggest priorities, whether that be post-surgical rehab, fall rehab, core strengthening, balance, or general mobility....