Learn something new from the comfort of your home!
---
We offer webinars in conjunction with industry partners to help educate and provide awareness on a variety of important topics of interest to seniors, their family members, or those that support seniors.
We always leave lots of time for questions. Please join us online to learn something that could be impactful to you and to get your questions answered!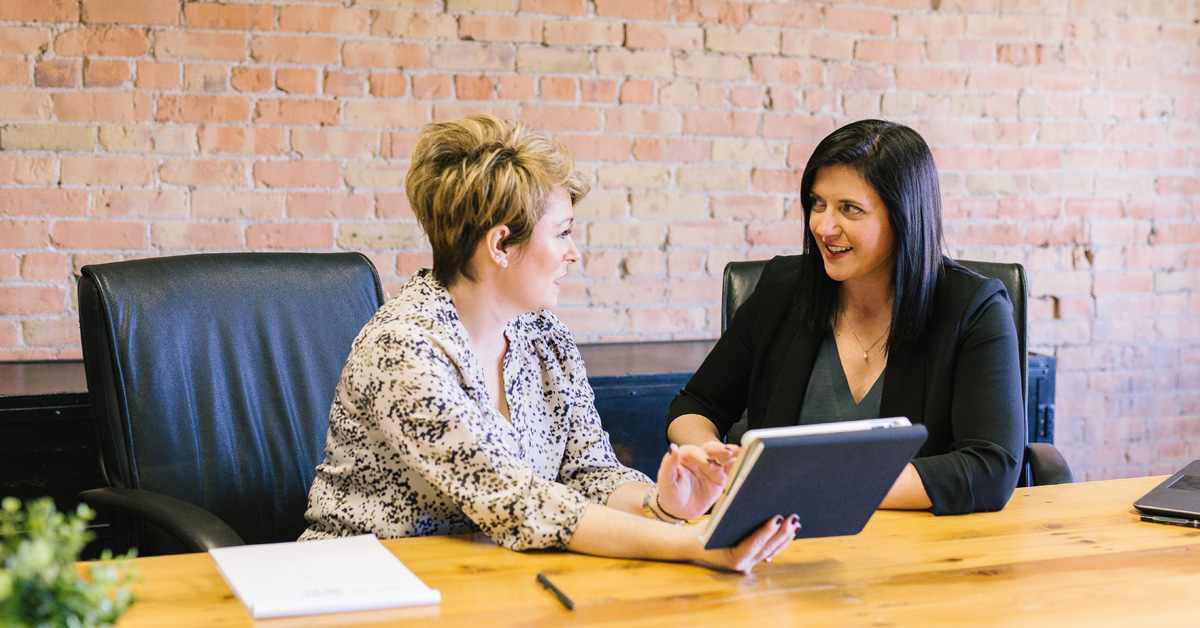 If you are either on the cusp of retirement or newly retired, this workshop is for you. Develop a personalized financial plan and spending forecast so that you can have peace of mind that you will have enough to live out the...