Learn something new from the comfort of your home!
---
We offer webinars in conjunction with industry partners to help educate and provide awareness on a variety of important topics of interest to seniors, their family members, or those that support seniors.
We always leave lots of time for questions. Please join us online to learn something that could be impactful to you and to get your questions answered!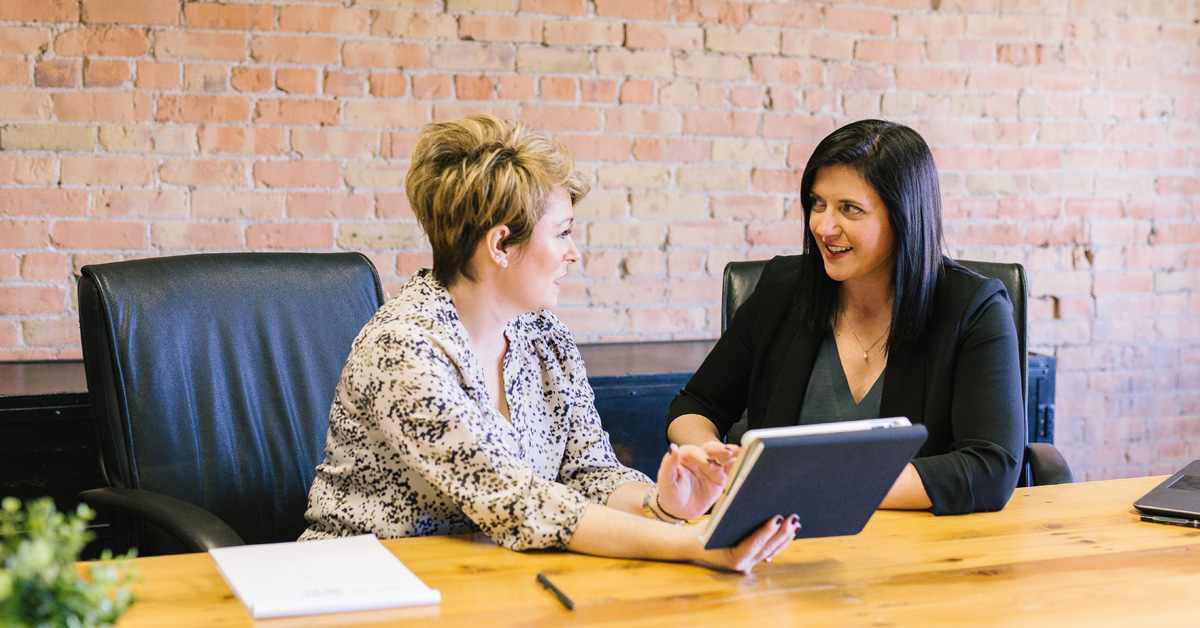 With most of the world moving increasingly online, thieves and scammers are more active than ever, preying on unsuspecting individuals. Learn what the most common scams are, how to spot distinguishing signs that you've received a...