Learn something new from the comfort of your home!
---
We offer webinars in conjunction with industry partners to help educate and provide awareness on a variety of important topics of interest to seniors, their family members, or those that support seniors.
We always leave lots of time for questions. Please join us online to learn something that could be impactful to you and to get your questions answered!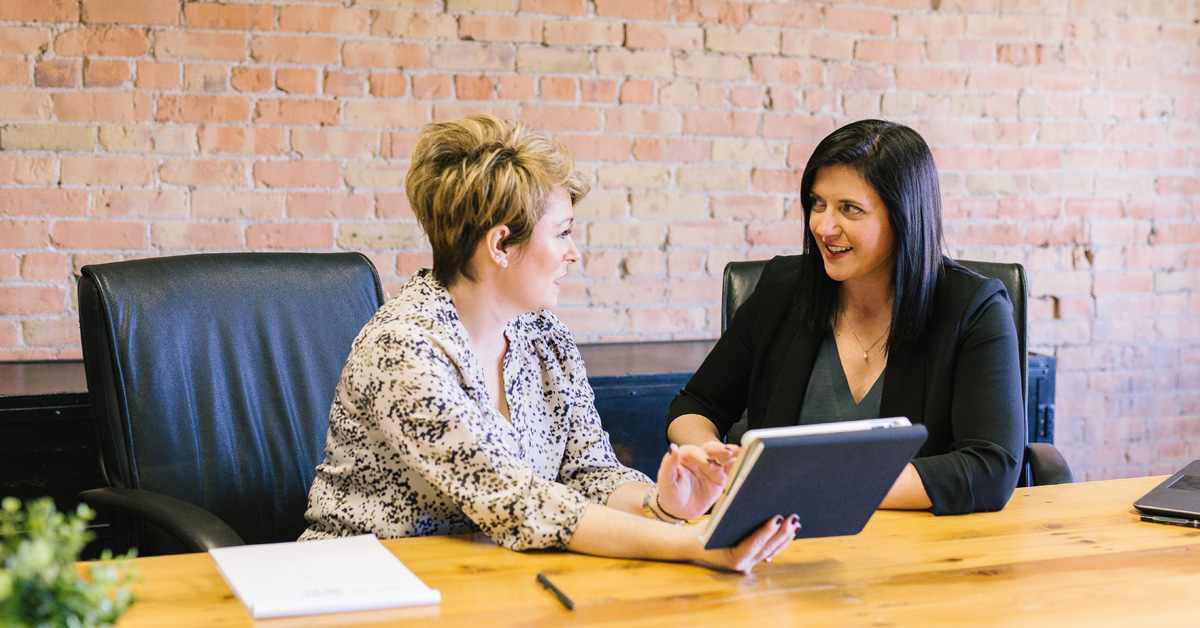 Stephanie Chan, CEO of myCareBase, will be at the 5th Annual Caregiver Senior Expo to speak on planning for the costs of senior care. On May 13th, 2023, gain invaluable insights on financial planning strategies for senior care, including...