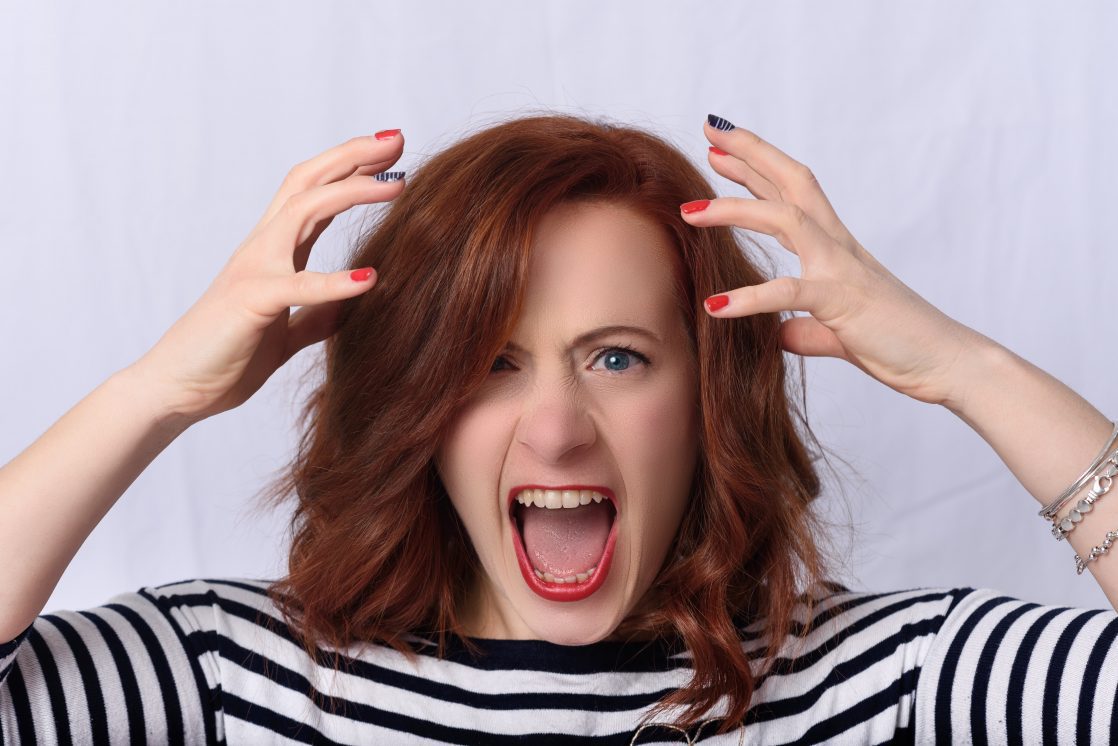 Caring for your business while you're childrearing and elder caring
Do you feel like you're being pulled in so many directions that either your own health or your business is suffering or stagnant? Has COVID impacted your mental health and thus your business success?
If this resonates with you, we invite you to join us on June 17th at 11:00 AM PST or 2:00 PM EST (US & Canada) for an informative webinar tailored JUST FOR YOU – "Small Business Finances – Creating your Money Map", where we can help you re-focus your energy and mind on financial success in your business.
Tailored to small business owners, our speakers know that entrepreneurs are actively hustling IN the business, and have little time to work ON the business with things such as money management and financial planning.
In this webinar, we want to help business owners expand their awareness about money matters, including:
– the psychology of money
– how your perception and relationship with money can improve your business success
– overcoming the mental roadblocks to financial freedom
– tools and tips to remain cash-flow positive
– tax planning for your business and tax-efficient investment ideas
We can't wait to meet you and help you thrive in your endeavours while you're taking care of the world around you.
Please register for the Webinar here: – https://us02web.zoom.us/webinar/register/WN_xBVZtmK8RSevd77D4-Y85Q
Please submit any questions to: stephanie@mycarebase.com