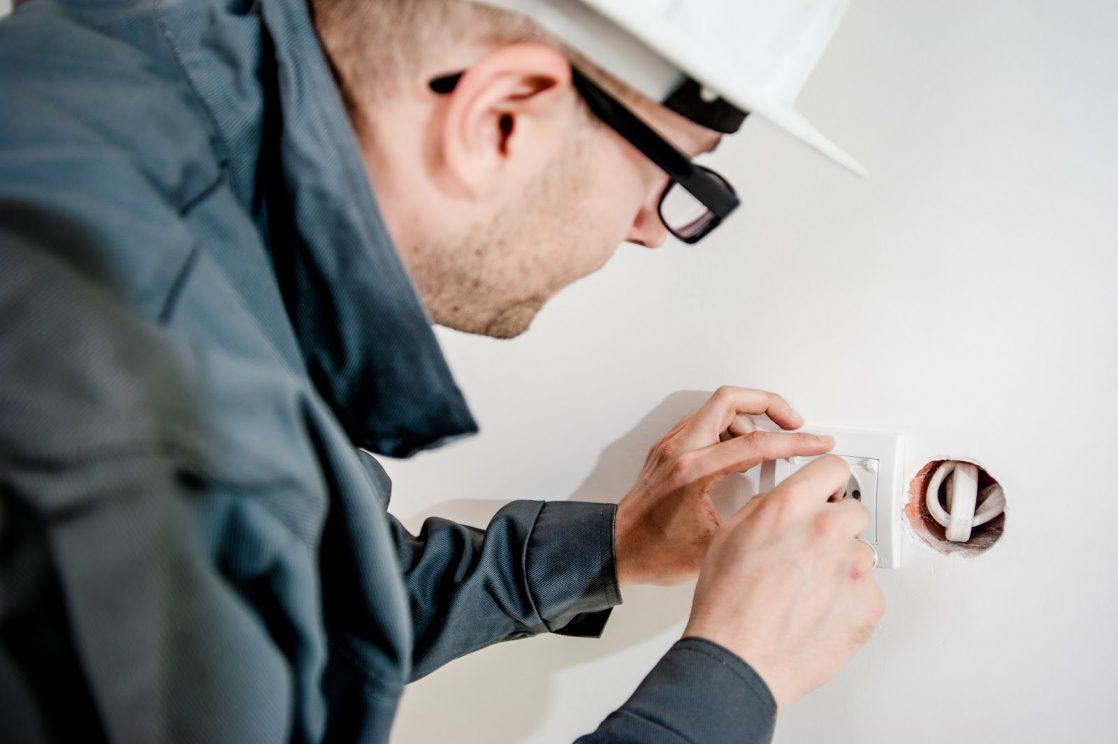 HELPING SENIORS WITH HOME SAFETY
Aging at home is a long-held conviction held by many people. No one wants to have to move just because they're getting older. But the reality is that aging at home comes with certain dangers. With the decline in hearing and vision, or progressive mobility and balance issues, and cognitive decline, home can become an unsafe place to stay for a senior.
But it can be done! Safety modifications can be made if your aging loved one is adamant about staying in their current home. Safety is paramount, so no matter how hard your favorite senior argues that he/she doesn't need this, or can do that, you have to take the bull by the horn and follow through.
STATS
Between 20-30% of seniors experience one fall each year while living at home. These falls are the direct cause of almost all hip fractures. Falls also account for 85% of senior hospitalization – and half of these falls occurred within the home. Hospitalizations tend to last about 10 days and then there is recovery in long-term facilities. But with a few modifications to the home, all of this can be avoided.
TIPS
Here are some ways to make home safer for your senior
Get rid of anything that can lead to injury – fall hazards, throw rugs on the ground, piles of clutter, cords along the floor, any furniture that is no longer in use, and any shoes in the front hallways and entryways
Non-slip footwear will be a necessity – your senior will need safe shoes or slippers with a good grip to wear indoors
Change out phones to include larger buttons, save emergency numbers in phones – have a display somewhere of 911 for your senior – sometimes cognition is slow and seniors will not be able to remember who to call for help. Same goes with emergency phone numbers for friends and family members
Install grab bars in the shower and by the toilet

Consider getting a seat for the bathtub or shower
Make sure there is more than sufficient lighting in the house – replace burnt out bulbs, install new fixtures where necessary
Consider stairlifts for those with significant mobility challenges
Check-in regularly via a phone or video call, or install an emergency alert system
There are a lot more great tips out there that can help you modify a home for safety. In today's world of the "connected" home, there are also many wi-fi connected devices with sensors that can alert you when your senior loved one needs help. This would be a great opportunity to reach out to your local handyman to help with the larger projects that you can't do yourself.
We've also made a Home Safety Guide which includes handy checklists to help you make sure that you've covered all areas of the house in making home a truly safe haven for your beloved senior. Just visit us at our website and find your downloadable Safety guide and more!