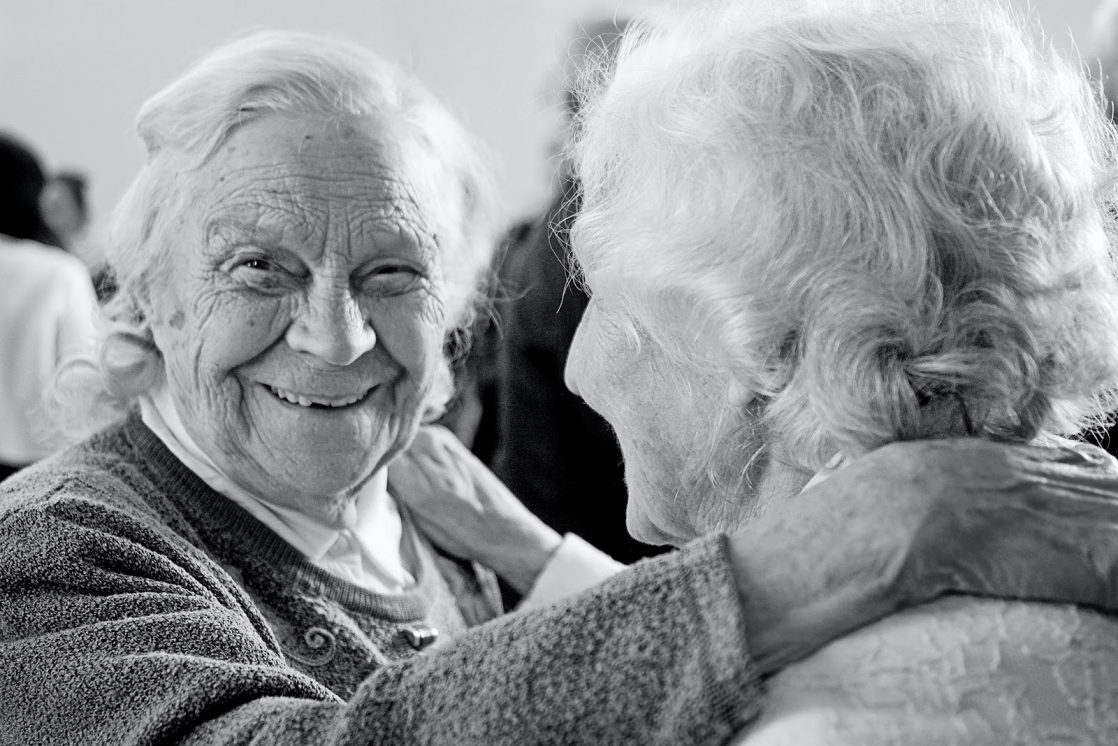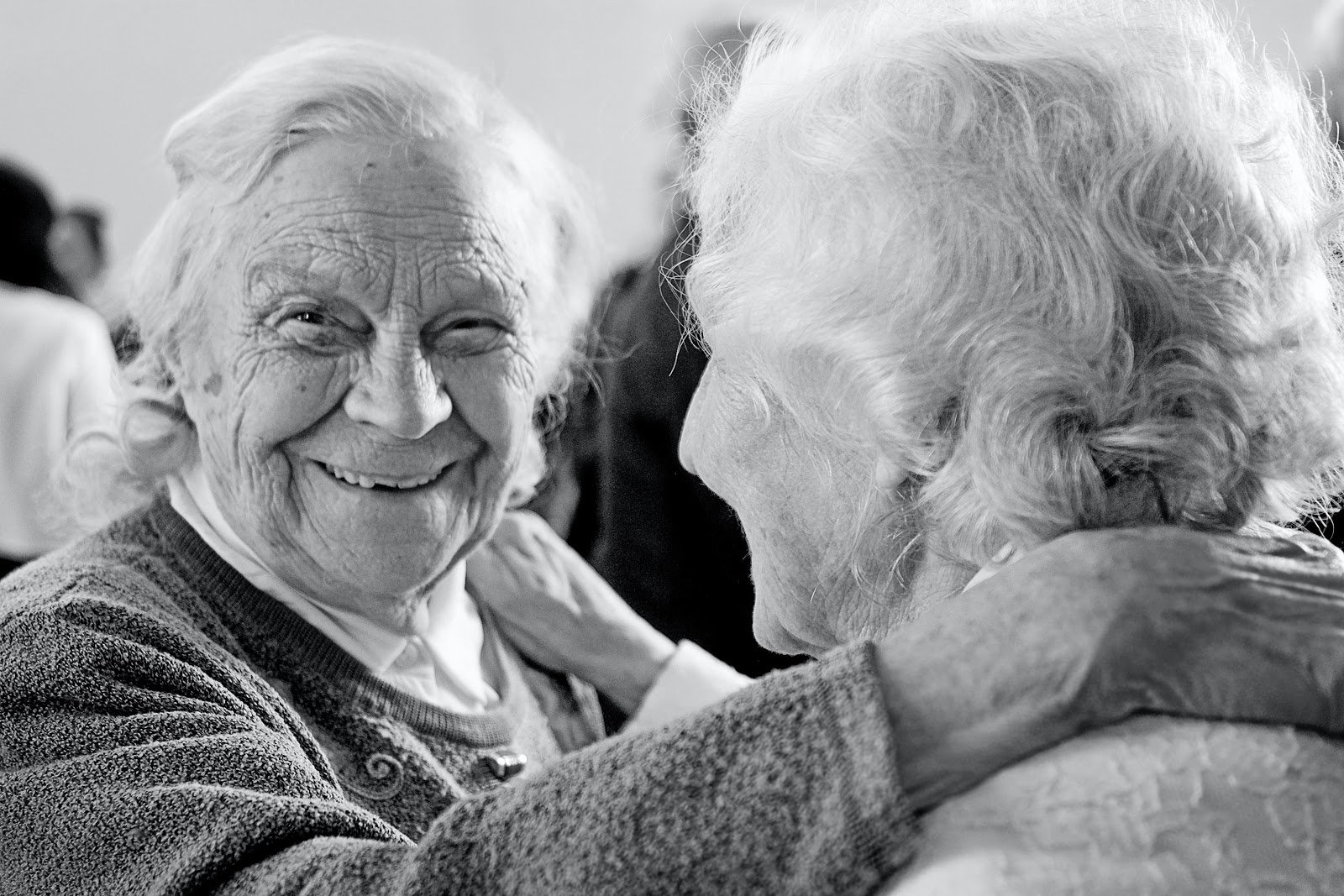 Supporting Seniors through Charity
In this article, we spotlight 4 charities that do great work. There are a countless number of charities that are worth featuring that would make this article endless, but in the interests of the limited space we have here, we have selected 4 charities that support some of the most common chronic conditions and illnesses among seniors.

Many people are unaware or overlook the valuable services, support and resources offered by non-profits. If you have a loved one in your family who has a heart condition, Alzheimer's, Parkinson's or arthritis, please keep these charities in mind.
Heart and Stroke Foundation
February is Heart and Stroke Month. As two of the three leading causes of death in Canada, heart disease and stroke also disables a person and wreaks havoc in all areas of life. The Heart & Stroke Foundation's primary focus is to promote healthy lifestyles, educate the public and fund research in order to drastically reduce the incidence numbers.
80% of all strokes occur to those over the age of 60. However, seniors are already living with other chronic illnesses (typically), and this becomes a major role when it comes to risk assessment, as well as treatments. The presence of other chronic conditions makes the average stroke patient more complex in terms of care, especially once they are discharged. Depression and isolation becomes an issue surrounding many older stroke patients, and care can be precarious when the caregivers, themselves, are older and have their own chronic illnesses to deal with it as well.
It is through funds donated by the public that researchers are able to make great discoveries in the disease, as well as innovative, new treatments, such as:
ACE inhibitors are found to significantly reduce the risk of heart attacks and strokes (2000)
Gene responsible for heart arrhythmias is found (2005)
Researchers discover the cause of increased calcium in the heart, which can lead to an irregular heartbeat and sudden death (2014)
ESCAPE trial shows that treating major strokes by removing blood clots through blood vessels cuts deaths by 50% and reduces disability in survivors (2015)
Funds also go on to support advocacy and heart-healthy programs, and connecting with the community via online groups for survivors and caregivers.
Here's a great list of services and resources available, in English and French.
For more information and ways to donate and support this foundation, call 1-888-473-4636 or go to www.heartandstroke.ca.
Alzheimer Society of Canada
The Forget-Me-Not flower is used as a symbol by the Alzheimer Society to represent the loss of memory, of the main symptoms of Alzheimer's disease. Alzheimer Society Canada works to help alleviate the consequences of Alzheimer's to the sufferer and family, and promotes and fundraises for the research and development as they search for causes and treatments, and finally, a cure.
The Alzheimer Society also provides resources for people living with dementia, as well as their caregivers, their family and friends, as well as healthcare providers, first responders and financial professionals. Donations will be used towards services, education programs, and support for people living with dementia, and their families and caregivers; fund research to find a cure; influence policy to address specific needs of dementia sufferers and more.
Current research supported by funds donated by the public include:
Technology drive, physical activities (exergame) design for improving balance and reducing falls among people with cognitive impairment
Improving outdoor navigation for dementia sufferers through supportive environment design
Artificial-intelligence detection of small vessel disease and assessment of its effect on cognitive decline
Changes in brain glutathione within mild vascular cognitive impairment
There are a variety of programs and services offered, such as:
Living Well with Dementia – Brain Games
Heads Up for Healthier Living – Downloadable PDF
Support Programs – variety – such as Art and Music Therapy, Brain Health programs, and Day programs
For more information, or to donate, visit www.alzheimer.ca or call 1-800-616-8816.
Parkinson Canada
Parkinson Canada aims to support, educate and advocate on behalf of Canadians living with Parkinson's. Donations will go towards research on the disease, with the aim to find treatments and cure.
Some of the interesting projects going on for the 2019 – 2021 research cycle include:
using non-invasive brain stimulation to unfreeze gait,
the creation of a 3D software to better stimulate the brain, and
validating a model that could predict who could get Parkinson's
Some great programs that Parkinson's Canada includes:
Dancing for Parkinson's Network Canada
When Life Gives You Parkinsons PODCAST
For more information call 1-800-565-3000 or visit www.parkinson.ca.
Arthritis Society
1 in 5 Canadians live with some form of arthritis every day. Arthritis affects the joints and its related tissues, and it causes pain, and mobility issues. Arthritic conditions include osteoarthritis, psoriatic arthritis, rheumatoid arthritis, and ankylosing spondylitis. It affects people of all ages, but generally, the older you are, the higher the risk of developing arthritis. Living with arthritis can greatly affect quality of life and lead to mental health issues as well.
Some of the research and treatments emerging with the help of donations are:
3D printing to regenerate joints
gene therapy
possible benefits of turmeric and vitamin D as treatment
Some programs, information and services that the Arthritis Society offers are:
Online Learning Modules – variety of topics related to Arthritis
Living Well – Stronger Together – great blog topics
If you want more information on how to donate or help support the Arthritis society, call 1-800-321-1433 or visit www.arthritis.ca
There's so many other great charities that one can support to help enrich and support the lives of seniors. We'd love to hear which charities you support!