Boy, oh boy, is this ever relevant today? The Canadian population is now more older (65+) than younger (under the age of 15). With the hospitals always maxed out in capacity, and Long-Term care homes always full, more families are caring for their elderly members in place or in their own home along with their own growing brood.
With a pandemic in the world right now, caregiving becomes more difficult as protocols and orders take effect. Social distancing does not exist when you have to care for an elderly, and possibly ill, loved one. It's no wonder that caregivers are having a difficult time coping with the stress of caring, as well as following orders, and caring for their own family. Their own mental and physical health end up on the back-burner as caring for one's self is low on the priority scale.
But….caregivers need to care for themselves as well. Their vitality, help and companionship are so important for those that are cared for, that a caregiver's spiral into a depression or physical issue due to lack of self-care, can be detrimental for everyone involved.
Reported Health Issues with Caregivers
Caregivers are stressed and constantly on-call which gives way to the following issues that are being reported:
Poor sleep, sleep deprivation
Improper eating habits, or missing meals
No exercise
Not taking time off when ill
Inability to keep personal medical appointments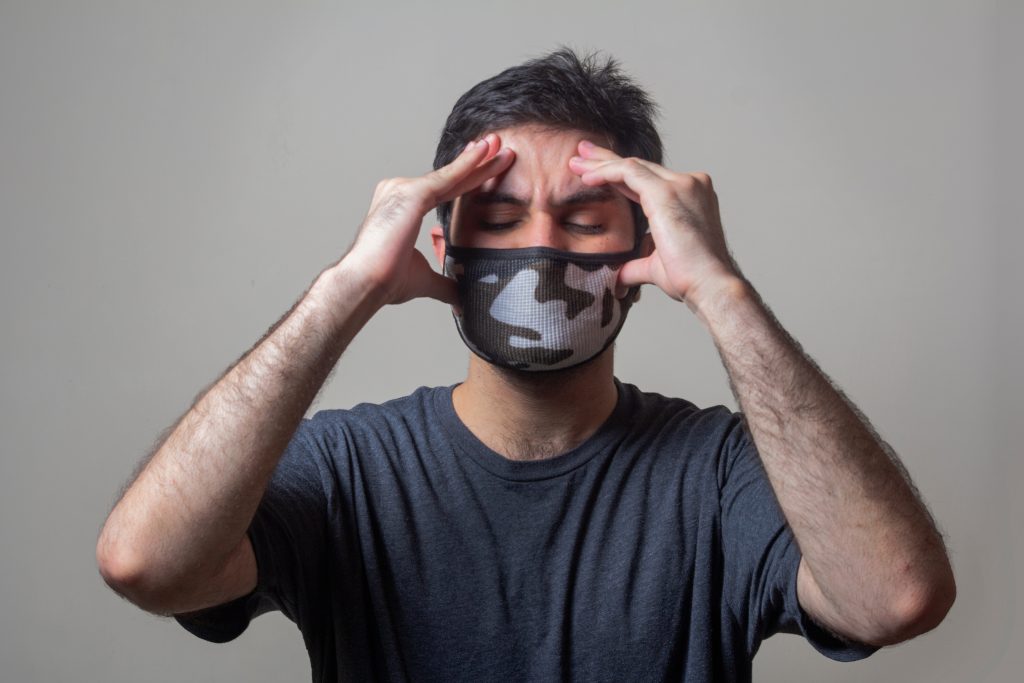 Stress also increases risk of depression, and turning to unhealthy coping mechanisms such as excessive use of alcohol and/or drugs, and increased smoking.
It's difficult to carve out time in a full, busy day, but it's essential for people that do essential work, so let's talk about the #1, well-reported, well-studied, self-care tip that benefits everyone!
#1 Self-Care Tip for the Carer
Here is one great self-care tool that will help carers get back on track with their health, and help them care for others with vigor and vitality again.
Choose a Mind-Body Practice
One of the best practices that helps build a person's mind and body back to snuff is any form of mind-body practice. Meditation has been proven to reduce stress, may reduce anxiety and depression, relieve insomnia and help lower blood pressure. There. Go Meditate!
But, if you're like many people, meditating is not the easiest thing to do, so there are other great mind-body practices you can utilize:
YOGA
– the science says that certain exercises can help reduce lower back-pain; overall, yoga improves quality of life, lowers heart rate and blood pressure, relieves anxiety, depression and insomnia, and can help build flexibility, endurance and strength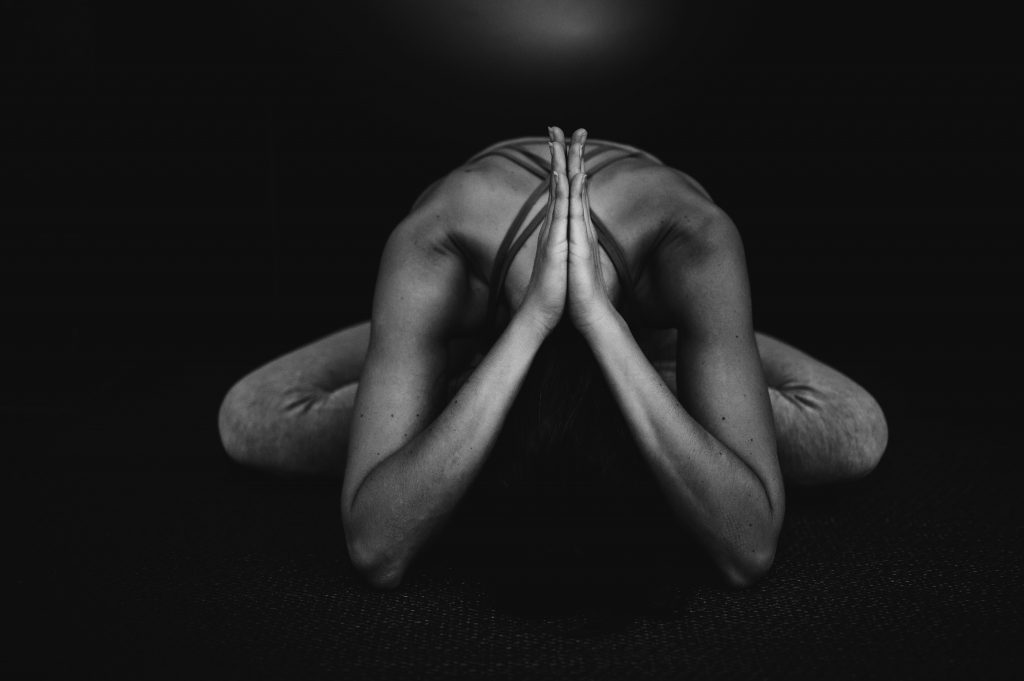 TAI-CHI
– the science says tai-chi has the same anxiety busting powers as exercise, and may be superior to other forms of exercise due to its focus on breathwork and meditation when it comes to reducing stress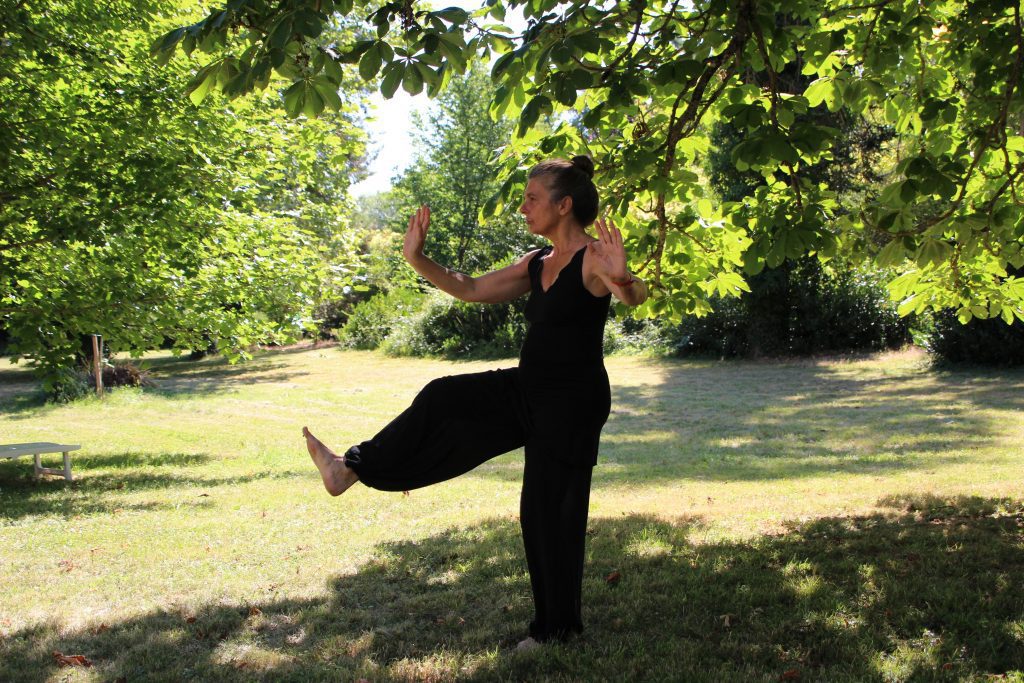 MASSAGE THERAPY
– the science says that an improved immune function, improved circulation leading to alertness and energy, reduction in stress and pain, and and lowering blood pressure are all benefits of massage therapy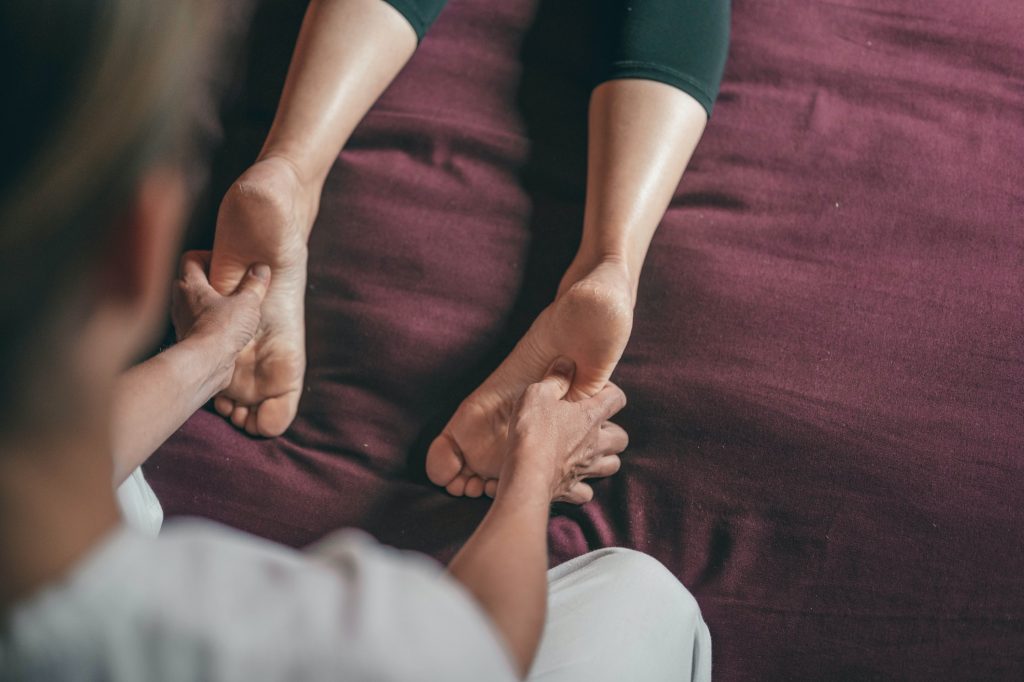 SHINRIN-YOKU
– also known as Forest bathing, science has shown that a 40 minute walk in the forest can reduce stress and boost mood. Stress is greatly reduced, which leads to a boost in immune function, reduced blood pressure, improves your mental performance and increases creativity. Read more on the amazing benefits of Shinrin-yoku here.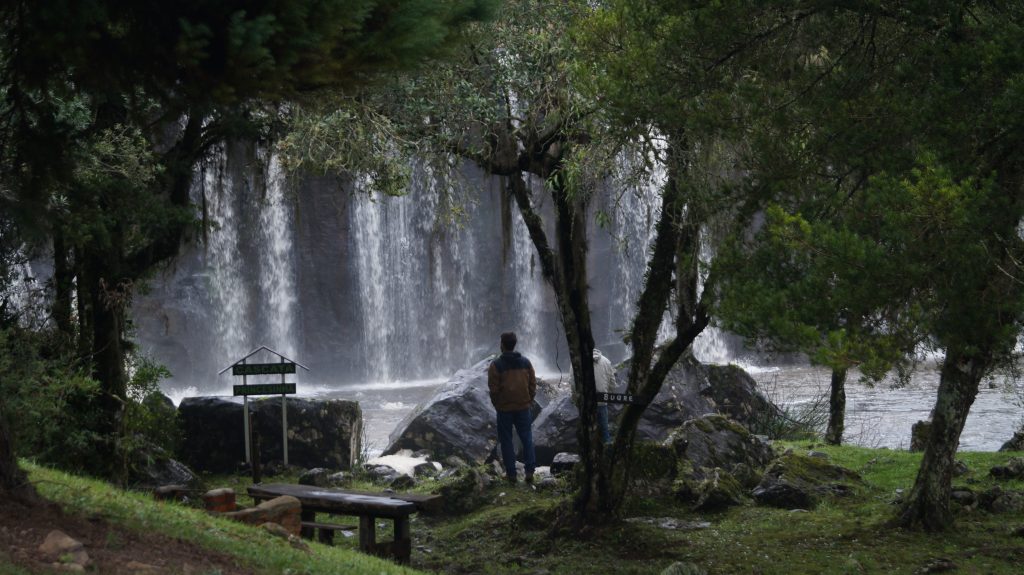 You Matter Too
There are so many other mind-body options available, that if one doesn't suit your needs, then there are others you can try. Caring can be a rewarding experience, but it can also be very daunting, very draining, and you can lose yourself in the caregiving routine so much that you neglect yourself. Always remember, that you matter too.