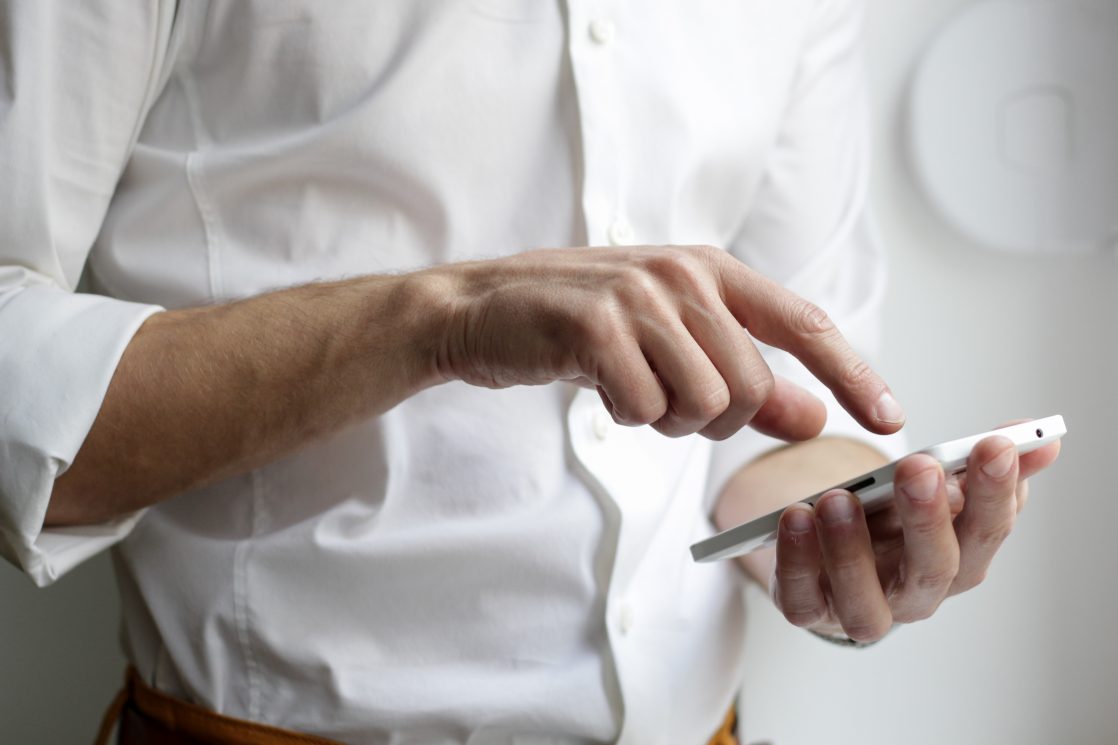 myCareBase's Care Management App
Simplify Care Management and Care Coordination
In today's fast-paced world, managing home care services and staying connected with family members and caregivers can be challenging. myCareBase's care management app can ease the process that often involves fragmented communication through texts, emails, and phone calls. This can lead to inefficiencies and potential miscommunication. myCarebase wants to change that by making it easier for families to oversee the care being provided to their loved ones.
With myCareBase's care management platform, communication between family members, caregivers, and other interested parties is streamlined, creating a centralized channel for coordination and monitoring of home care services.
Here are some key features and benefits:
Simplicity
User-friendly interface that is easy to navigate, ensuring a smooth user experience.
Accessible from anywhere and at any time using smartphones or tablets, providing flexibility and convenience.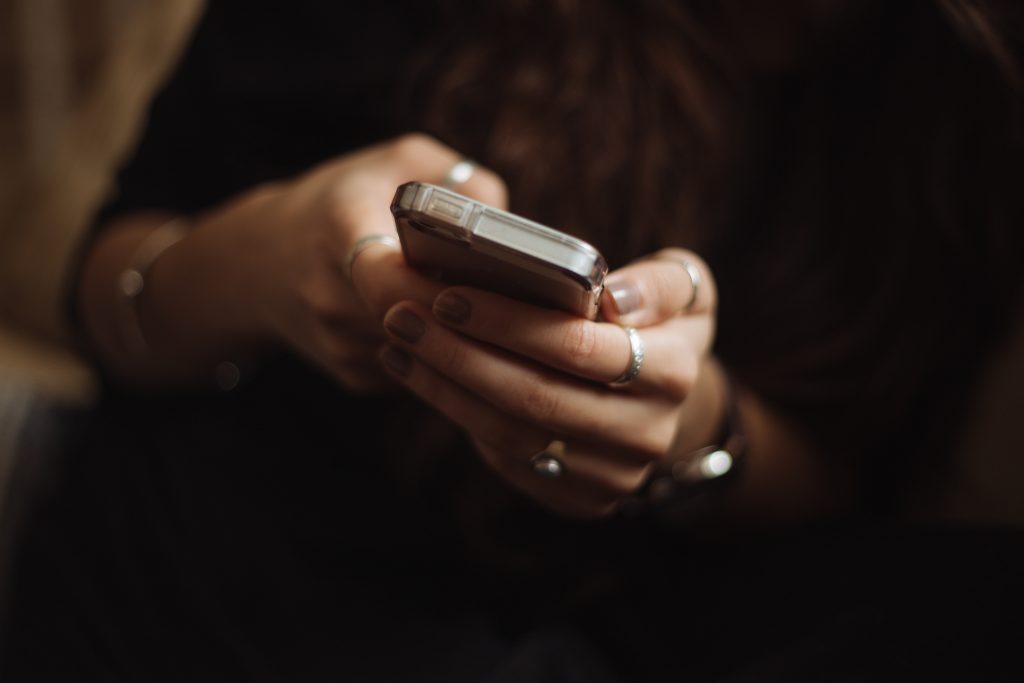 Scheduling and Task Delegation
Create shifts for each caregiver or family member, and assign tasks to each member of the care team. Caregivers log in and out, and their hours are recorded in periodic timesheets..
Instructions for each task, including the senior's preferences and likes, can be recorded so that each caregiver can perform tasks in a consistent manner.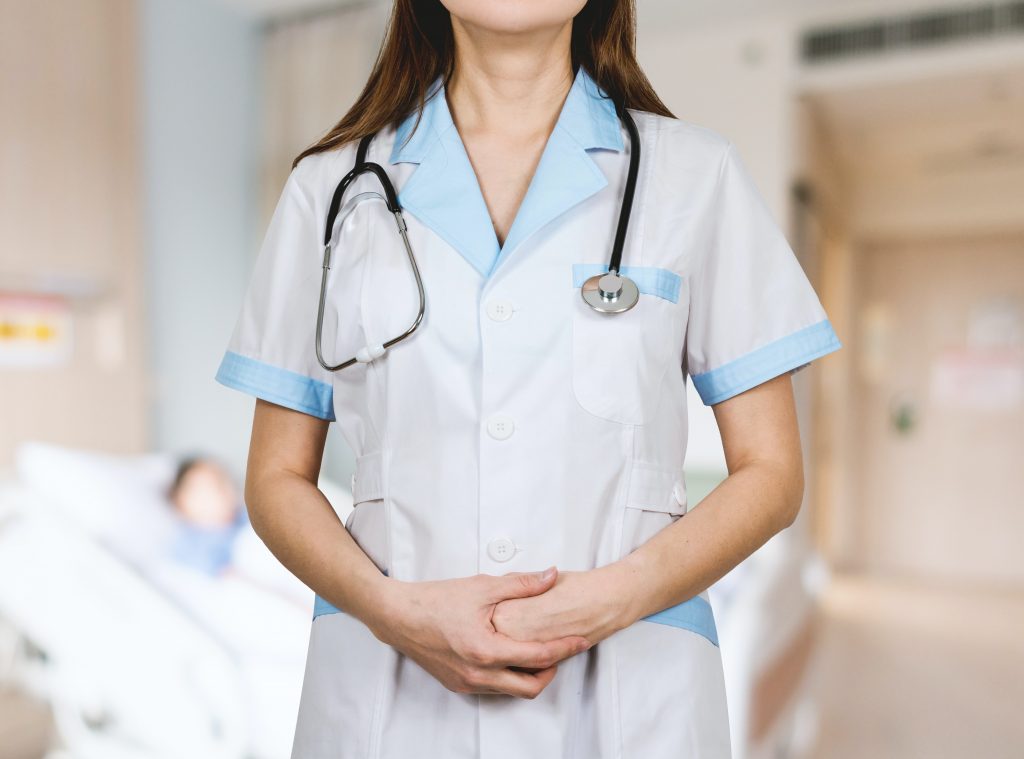 Communication and Note-taking
Group communication and one-on-one communication within the app eliminates fragmented emails and texts. All communication can be stored in one place.
Caregivers record shift notes to document any changes they notice in the overall well-being of the senior.
Issue management allows for escalation of potentially serious matters, and facilitates seamless collaboration between family members and caregivers.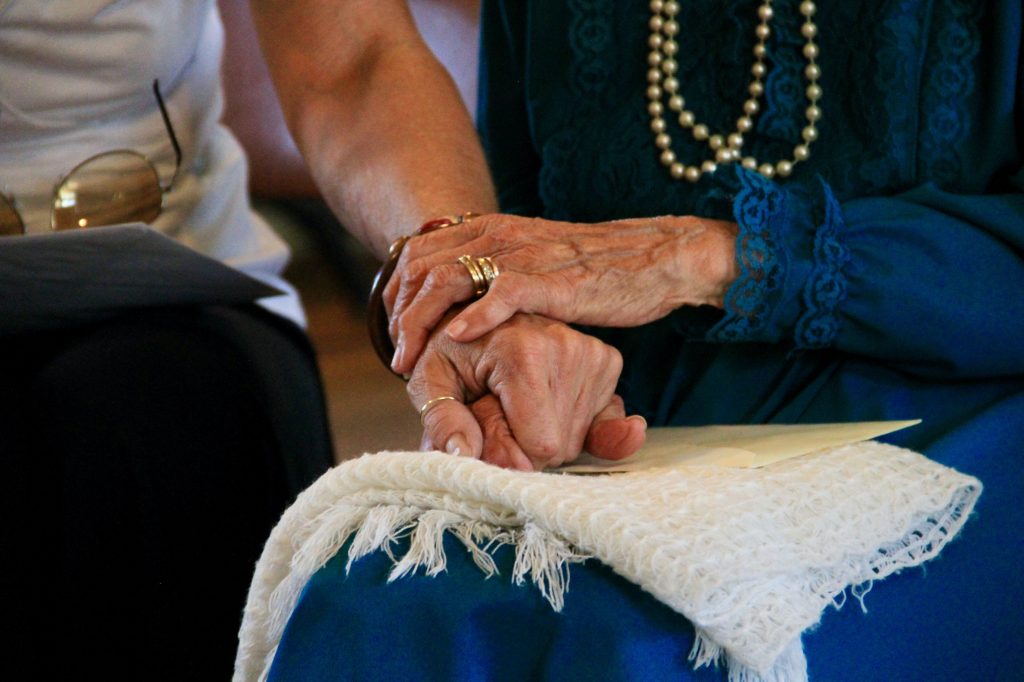 By using myCareBase's marketplace and care management app, you can find vetted caregivers for hire, and also simplify and enhance the management and monitoring of that care from wherever you live. Stay connected, informed, and confident in the care being provided.