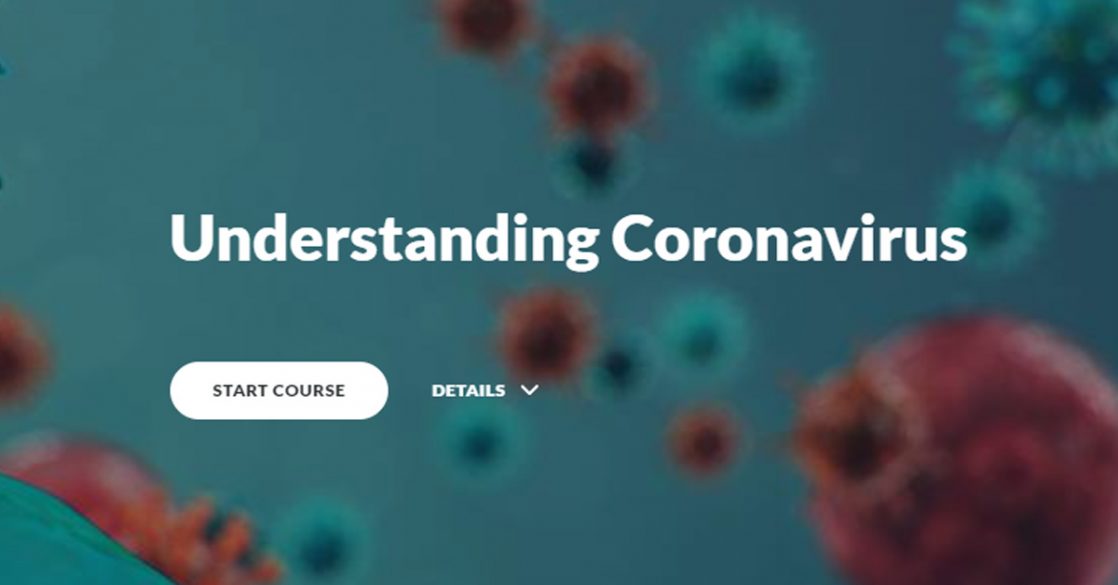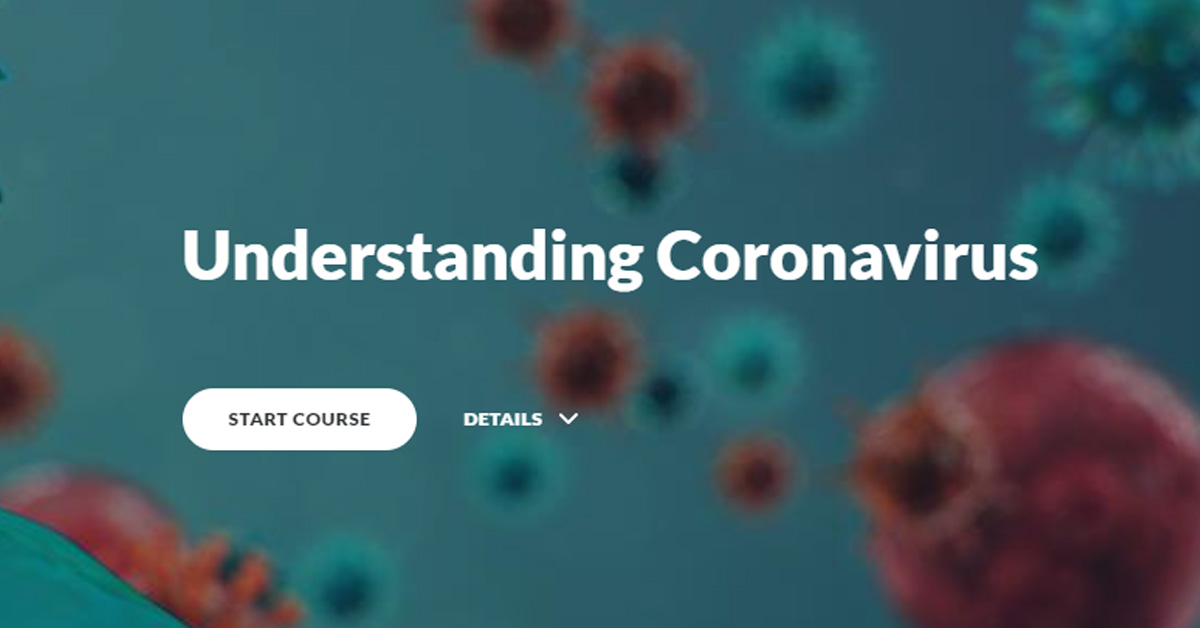 Understanding Coronavirus
After completing this course, caregivers will be able to:
Describe the new coronavirus (COVID-19) and discuss where it came from.
List the signs and symptoms of COVID-19.
Describe the infection control precautions that should be followed to prevent the spread of COVID-19.
List the steps to take if you or one of your clients begins to show symptoms of coronavirus.