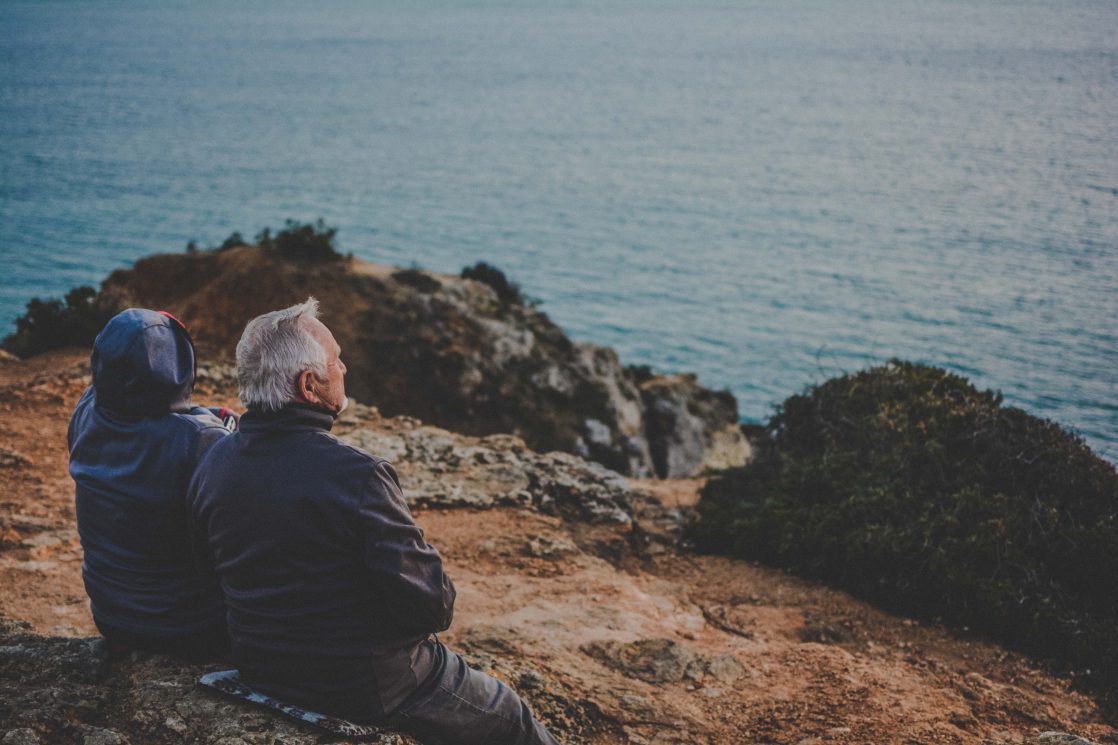 By: Lisa Broome, CPA and Personal Finance Coach.
Wouldn't it be wonderful if before you retired you could wave a magic wand and ensure your retirement goes smoothly? I mean, you have been working towards this season of your life for…well, since you were old enough to start working. It is now time to kick back and enjoy life. Unfortunately, for some, retirement is not all it's cracked up to be and they quickly fall into several traps that, if not careful, can make their golden years lose their glow. I want to share with you three common traps that retirees find themselves in and what you can do to avoid them.
#1. Finding themselves playing 'Keeping up with the Joneses'
For those who don't have a vision for their retirement, it can be easy to fall into the comparison trap. You see how others are spending their retirement, taking exotic vacations or filling their days with hobbies or volunteering (or both!) and thinking that's how you should be spending retirement as well. But living someone else's vision for retirement does not bring fulfillment or joy to what should be one of the most incredible seasons of your life.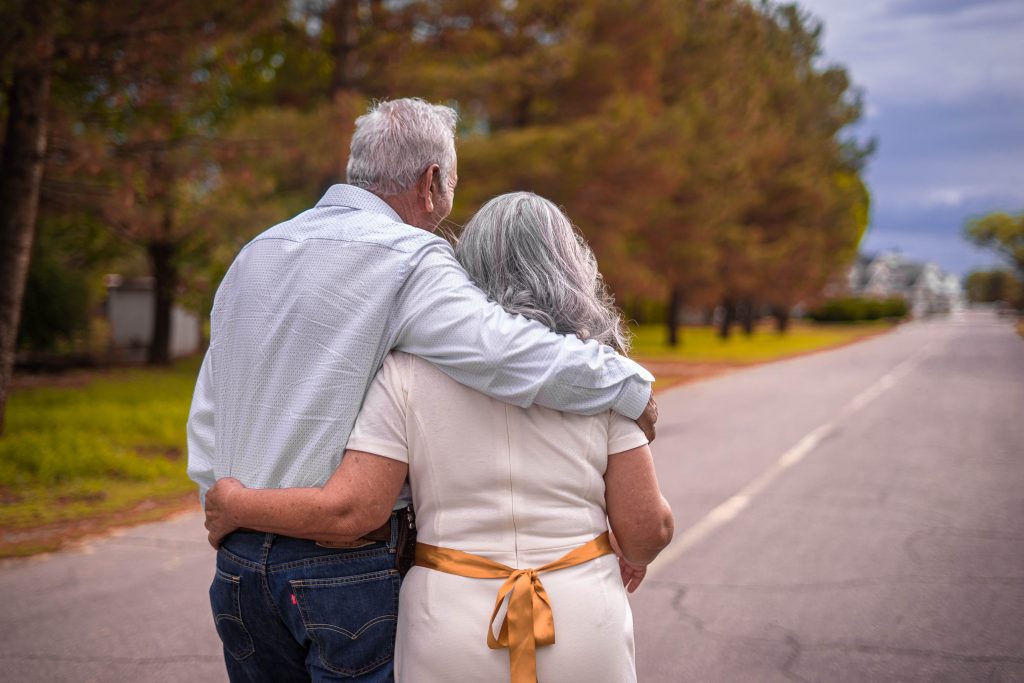 It's important to have a vision or plan for how you want to be using your time, energy and money in retirement. A clear vision allows you to prioritize what is most important to you AND ensure you can fund those priorities (more on this to come). Without a vision for what your most fulfilling retirement looks like, it's easy to fall into the trap of 'keeping up with the Joneses', which you may not be able to afford. But more importantly, may not actually be how you want to invest your time and energy in retirement.
To avoid falling into this trap, you need a vision for what you want your retirement to look like. If you have a partner or spouse, it's important to have this conversation with them as well. Chances are there are some things that each of you envision for retirement that are unique to you, along with some elements that you will want to experience and enjoy together. Even if you're already retired, it's never too late to have this conversation! It brings so much clarity to what is important to you and provides a powerful filter through which to prioritize how you invest your resources in retirement.
#2. Spending ahead of their retirement resources
Many retirees assume their lifestyle costs will decrease when they retire and that they will spend less in retirement than they did before they retired. While this may be true for a small portion of retirees, for many, this is simply not the case.
Many become accustomed to the pre-retirement lifestyle (the one enjoyed in their 50s/60s) and don't want to give that up in retirement. Some find they're spending more on activities than they did pre-retirement with all their newfound time freedom. While others find themselves going into retirement with all the living costs they had before they retired, including their mortgage payments.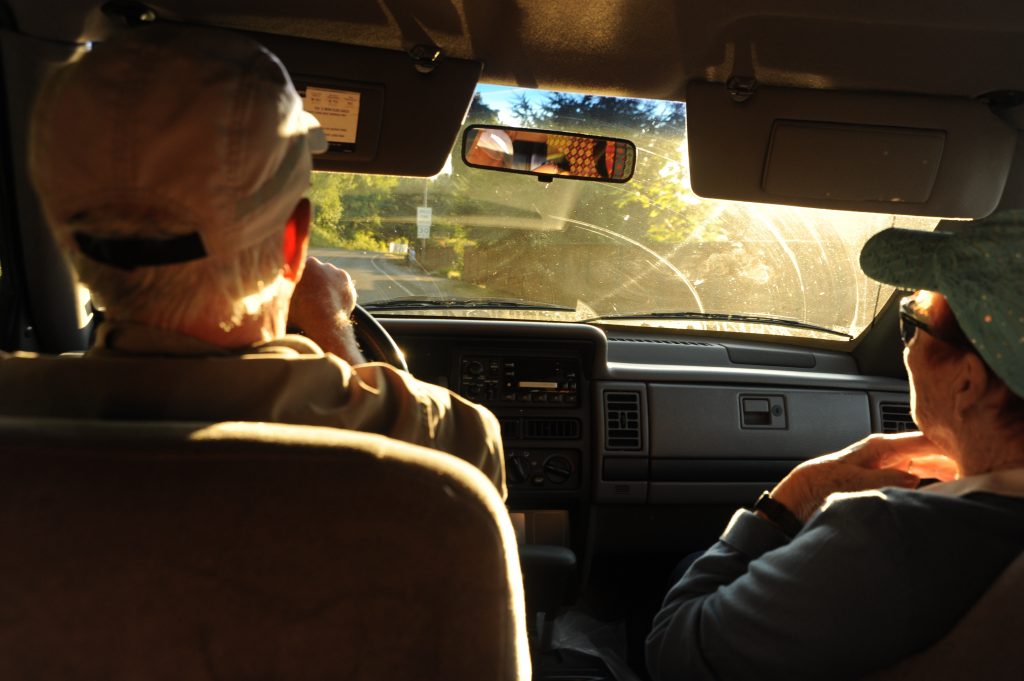 If you don't have a long term retirement income and lifestyle cost projection (what I like to call your retirement cash flow projection), how will you know if your retirement income can support the lifestyle you desire throughout your retirement? Knowing what your retirement income and lifestyle costs will likely be (for the duration of your retirement), taking into account key considerations such as inflation, are both key to ensuring you won't run out of money in retirement!
Don't let this be you! Take the time to understand your desired retirement cash flow that will support the lifestyle you want to enjoy during retirement, including the retirement income sources you will have, throughout your entire retirement. To be conservative, I recommend modeling these projections out to age 100.
#3. The Unplanned
Taking a long term view of your retirement cash flow needs allows you to plan for potential future costs, including the cost of health care challenges or long term care needs. Even more importantly, it also allows you to take into consideration potential unexpected events that will require additional cash, over and above your lifestyle costs. Examples of these unexpected events include: having to do a major home repair, needing major dental work done, an illness that requires significant out of pocket medical or prescription expenses, or a family emergency. While these are not events any of us wish to experience in retirement, by considering the impact such events could have on your retirement cash flow, you can take steps to minimize the shock should any of these events occur.
It also allows you to have powerful conversations that many of us would prefer not to have (until we are forced). For example, reviewing all your insurance coverage (home, auto, health care, life, etc.) prior to retirement to ensure your coverage gives you the peace of mind you need. Also, knowing what level of financial support you are able and willing to give to family members, whether it be your kids or aging parents, before an emergency arises, helps you to create healthy boundaries for yourself.
Take the time to have these conversations with your spouse or partner if you have one. If you're single, you can make these decisions yourself or speak with a trusted friend or advisor who can give you an objective sounding board.
Retirement is an incredible opportunity to redesign your life into something new and different. Don't let these traps stop you from being able to enjoy this amazing season in your life. If you are missing any of these pieces in your retirement planning: clear vision for your retirement, projections for your retirement income and lifestyle costs and planning for the unplanned, take the actions recommended above today!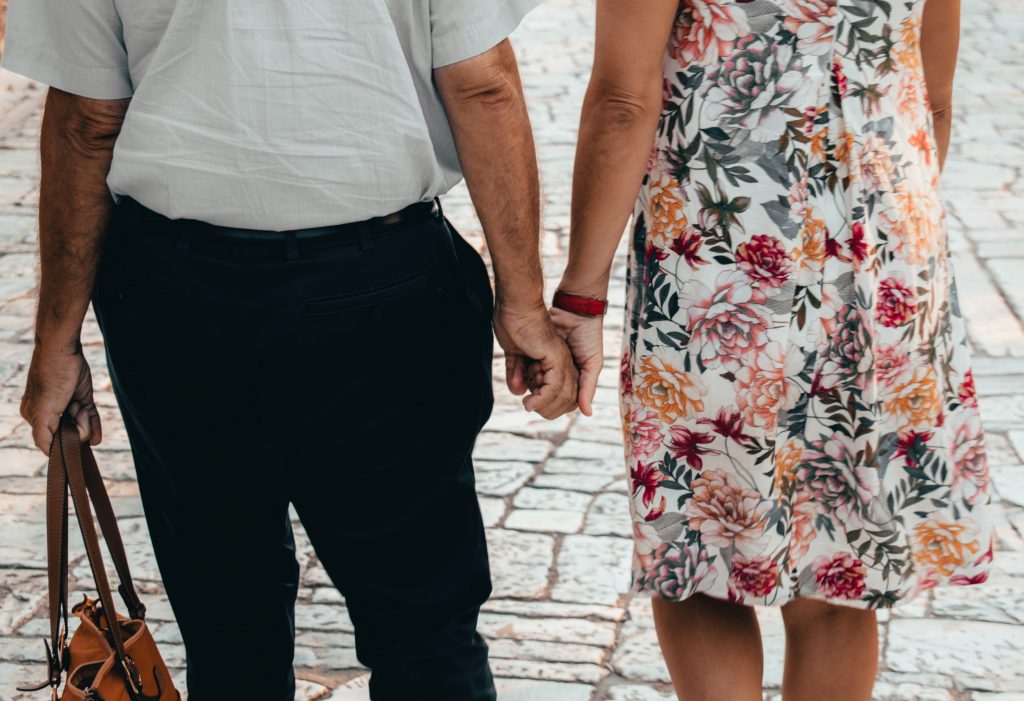 About the Author:
Lisa is a CPA and Personal Finance Coach. She believes each of us deserves to live a life free of financial stress and anxiety. Lisa teaches individuals how to re-align their focus, decisions, and resources, so they can experience greater clarity and confidence in achieving their financial goals, no matter the stage of life. Lisa and her husband live on Vancouver Island, where she enjoys hiking, paddle boarding, and searching for the next best bottle of wine!