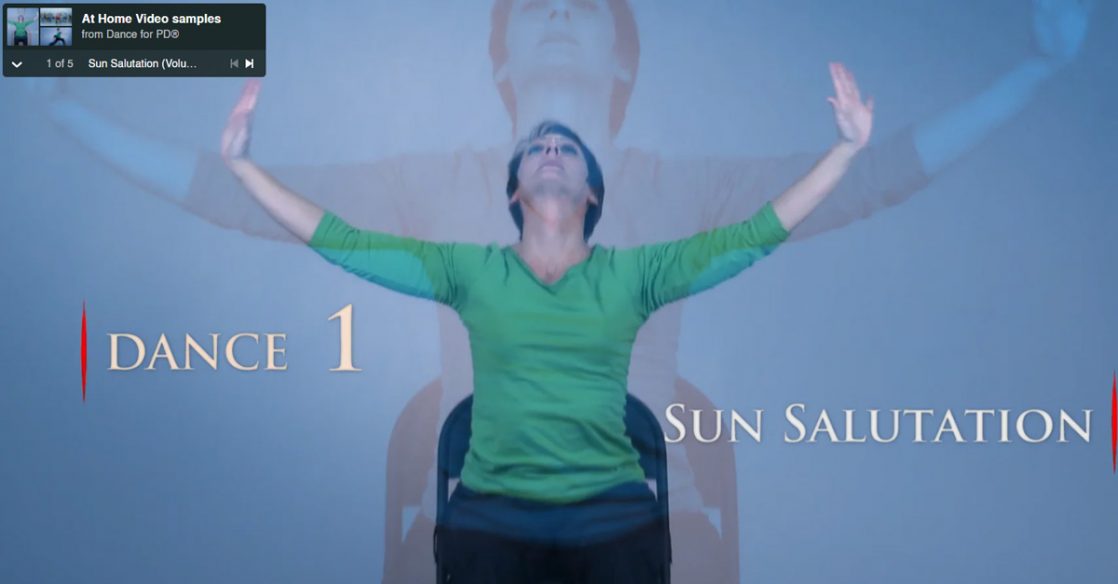 Dance for PD®, founded in 2001, offers specialized dance classes to people with Parkinson's, their families, friends and care partners in eight locations around New York City and through our network of affiliates in more than 300 communities in 25 countries around the world.
Dance for PD classes invites people with Parkinson's to experience the joys and benefits of dance while creatively addressing symptom-specific concerns related to balance, cognition, motor skill, depression and physical confidence.
The program's fundamental working principle is that professionally-trained dancers are movement experts whose knowledge about balance, sequencing, rhythm and aesthetic awareness is useful to persons with PD.
Virtual classes take place via Zoom and are currently free of charge. Please note class times are stated in Eastern Time Zone. We invite all seniors to try it!
Dance classes are also available on DVD and online streaming. For those who wish to view excerpts from the recorded classes, go here: