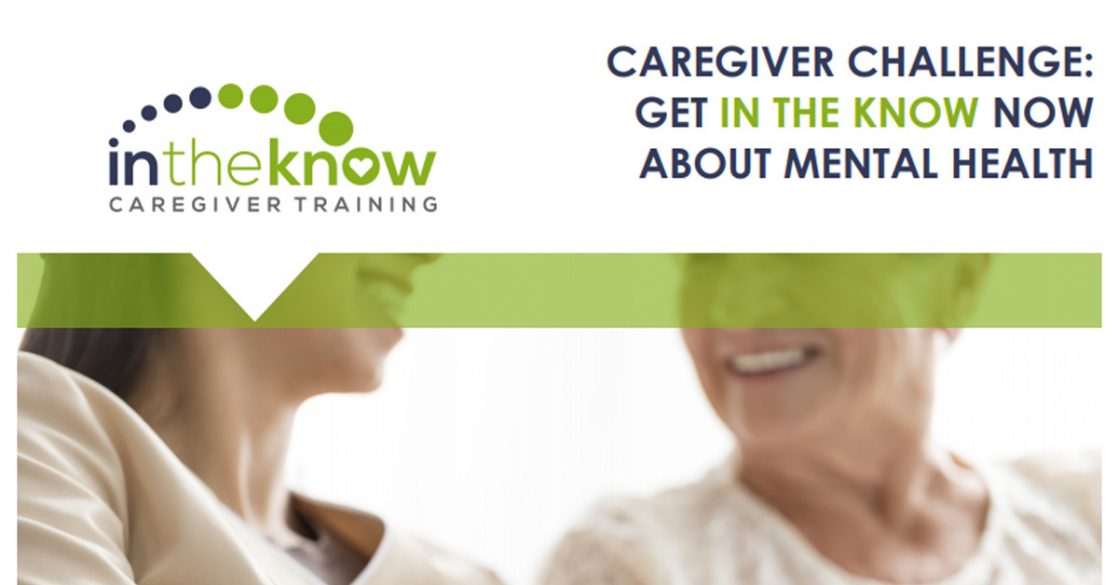 e-Pamphlet – Mental Health warning signs
Are your caregivers in the know about common mental health issues facing the clients they serve?
Mental health is a vital part of overall health. It affects how people think, feel, and behave. And even though our senior clients often "seem okay," nearly 20 percent of people over age 60 suffer from some type of mental health issue, such as depression, anxiety, OCD, hoarding disorder, PTSD, bipolar disorder, or schizophrenia. Yet less than 3 percent seek help for their problem.