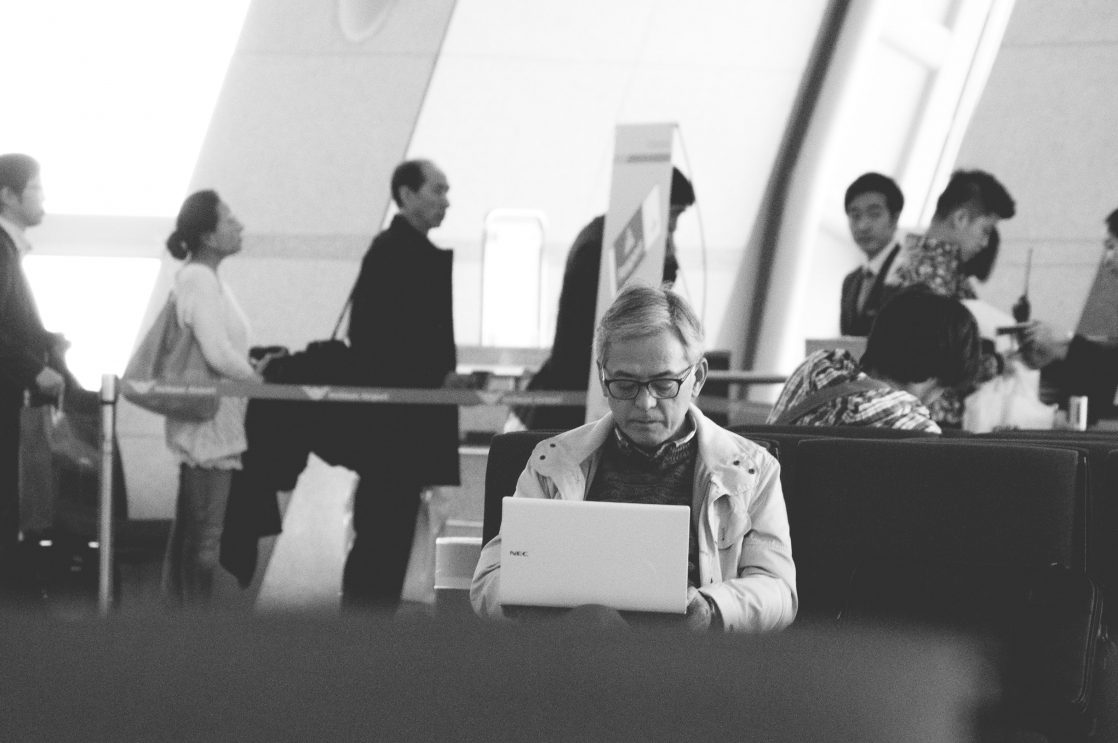 Online Scams Targeting Seniors
Fraud is the number one crime committed against seniors in Canada.
Some of the more common senior scams involve telemarketing, internet scams, investment schemes and unsecured reverse mortgages. According to the Federal Bureau of Investigation, seniors in the U.S. lost $1.8 BILLION to online fraud in 2020.
Online scams are on the rise, as more and more seniors gain access to the technology and are learning how to navigate the digital world for the first time.
These are the top 2 scams that are being perpetuated right now:
Internet Fraud – seniors not quite on top of their game when it comes to technology fall prey for these kinds of scams – emails and links that cause computer viruses that open information on their computer to scammers.  Internet fraud can include those emails we all get asking for financial help, or there's a problem with your bank account or tax refund.   These will usually result in a phone call, and the voice on the other end can be very aggressive and can try to intimidate the senior calling.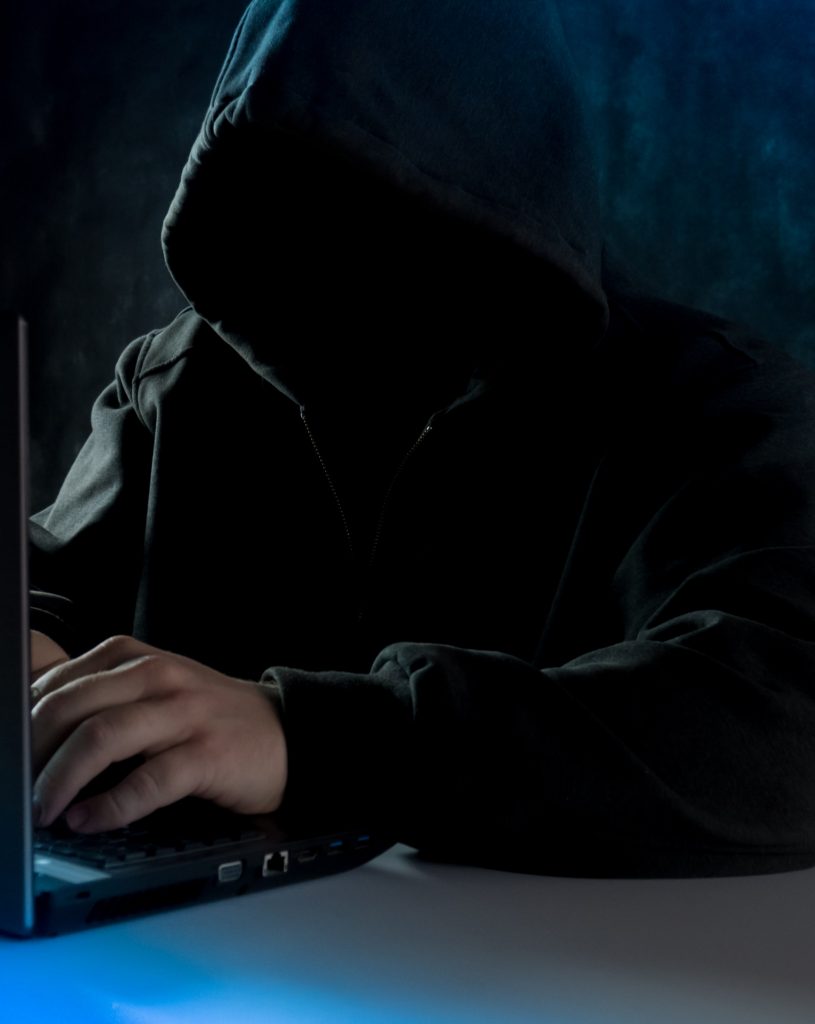 This is a VERY new scam that fraudsters jumped on.  The COVID-19 Vaccination Card scam, and this is not specifically targeted to seniors only, but everyone who posts selfies on social media after they receive their shot.  As with any personal information, do NOT provide scammers with your full name, date of birth, and any information about where, when you get your vaccination.  This is all they need to break into bank accounts and start applying for credit cards in your name.  Identity theft!  Best way to avoid this scam is to not post at all, or just notify your friends and family with a very generic image of some kind.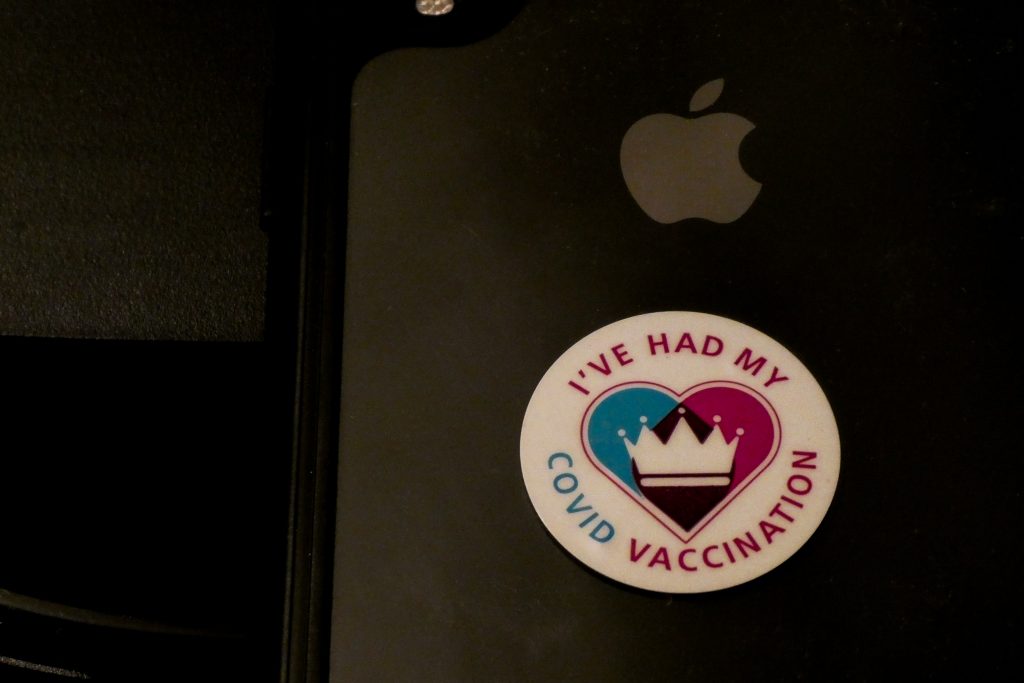 These are the ways that we can protect our elderly from fraud.
Have a conversation with your senior loved ones, and let them know that this kind of thing actually happens to seniors – make them aware of their risk
Seniors need to stay connected with friends and family, and involved with community activities where they can, and reduce isolation
Teach them to recognize odd email requests and strange links and to NOT open them, and that banks never ask customers to click on links to verify information
They need to learn to refuse to speak with anyone who calls or comes to the door asking for donations or selling things. Help seniors realize the POWER of the HANG UP. Hang up the phone!
Make them understand to NEVER give credit card, banking, or personal information over the phone
Check out some of these resources for more information on the world of online scamming and ways that our seniors can protect themselves and their hard earned retirement funds.
https://www.rcmp-grc.gc.ca/en/seniors-guidebook-safety-and-security
https://www.antifraudcentre-centreantifraude.ca/index-eng.htm