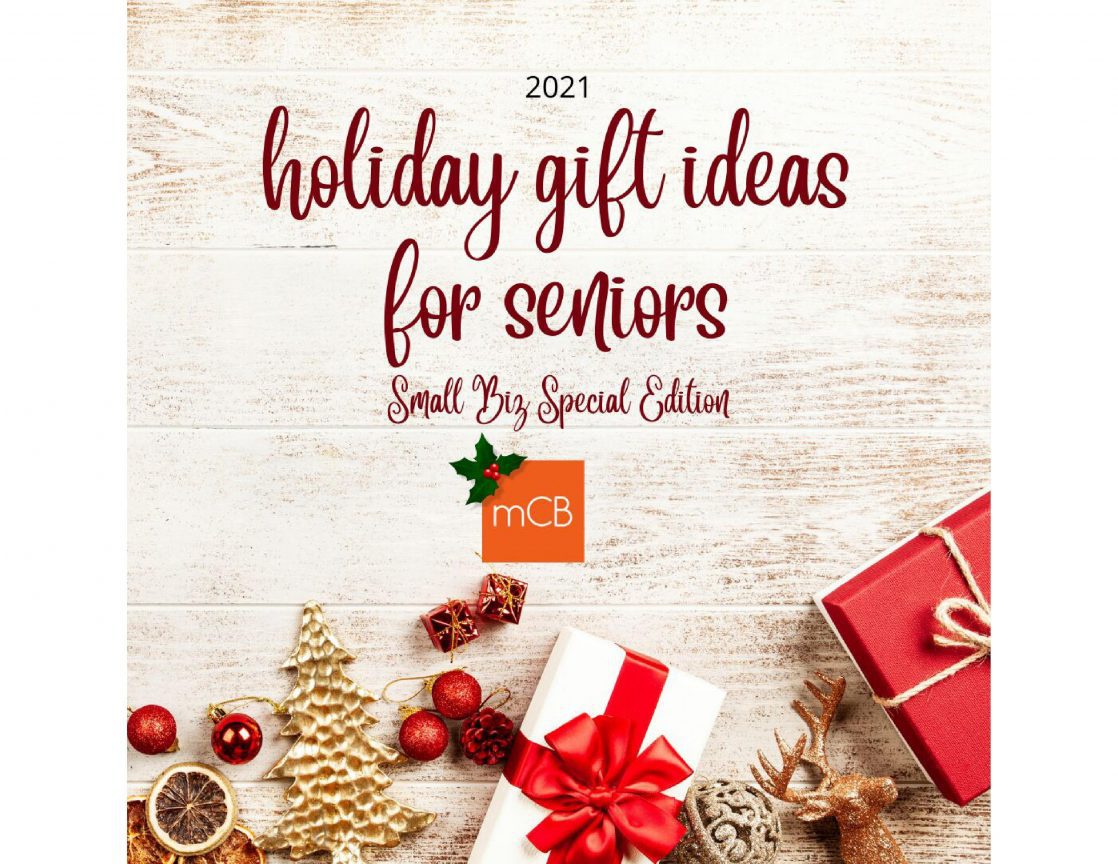 Support Local Businesses this Holiday!
Holiday Gift Ideas for Seniors – Small Biz Special Edition
Now more than ever, shopping and supporting local and small businesses is critical this holiday season! Supply chain issues, and delivery delays make for stressful holiday shopping. BUT, not so, if you shop local!
The good news is that more Canadians are waking up to the advantages of supporting local! According to an online survey by Interac in April 2021, 75% of Canadians said that the pandemic has made shopping and supporting community businesses more important. More than half WANT to support local businesses so they've shifted their shopping practices to include more nearby and smaller businesses – including home-based businesses.
Other important findings from this survey include:
Local during lockdown – Even during periods when stay-at-home orders were in effect, 64% of Canadians looked to support their local businesses
Bricks and mortar remain important – 66% of Canadians said they are willing to visit a store (curbside or in-store) to buy from local businesses instead of purchasing online
Pandemic impact – 90% of Ontarians think local businesses in their province have been particularly impacted by the pandemic
Loyal to local – Quebecers are the most loyal with 61% saying they shop local because they want to support small businesses
Communities matter – 78% of British Columbians believe local businesses are more important to communities than major online retailers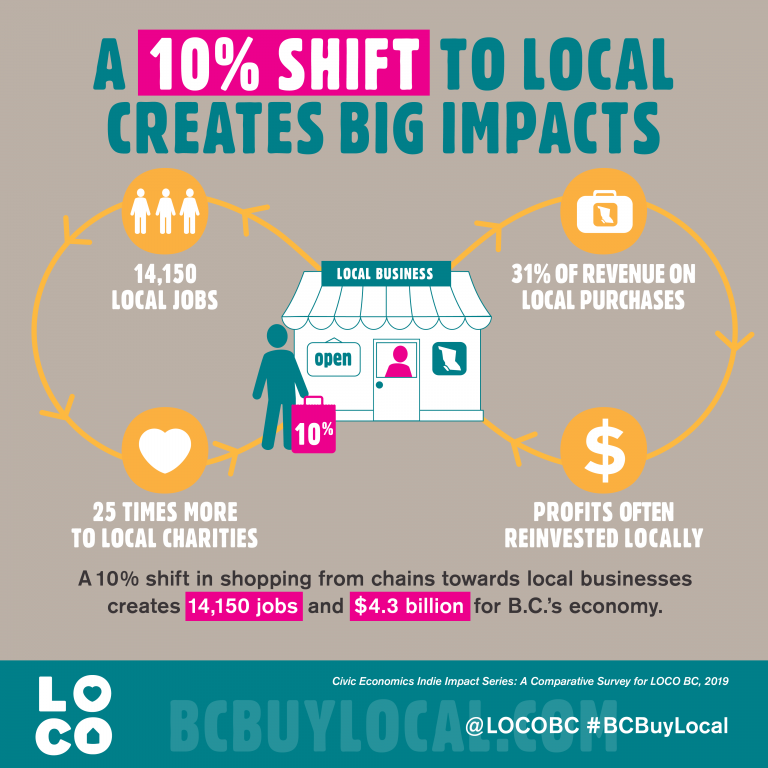 The road to economic recovery definitely includes small, local and home-based businesses. Read more about this survey and its findings here.
If you need more reasons to support small and independent businesses, there are 43 here!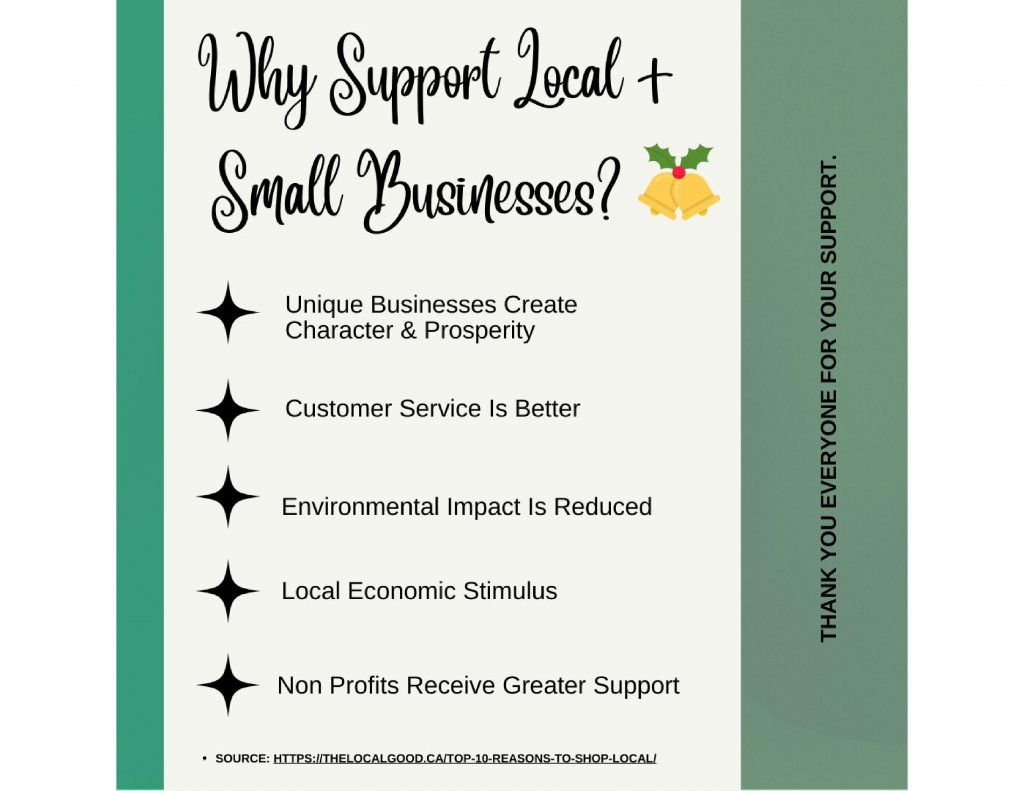 If you want to show your support for small businesses, you don't have to purchase anything. Just sharing their online content, subscribing, or commenting on their posts will be boosts much appreciated by the business owner.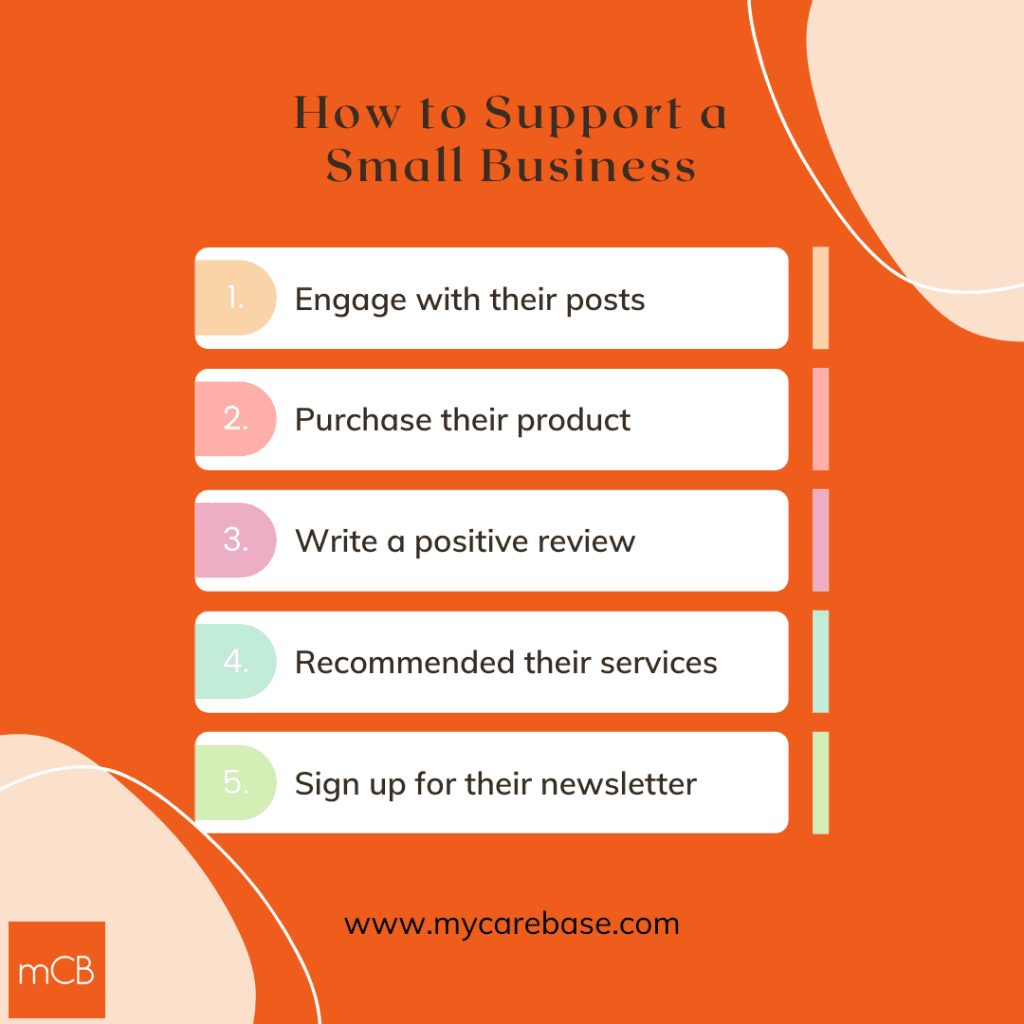 This year, we've put together a Christmas Gift Guide for Seniors showcasing our favorite finds from Etsy! What is Etsy you say? Etsy is a global online marketplace where makers can sell their handmade items, craft supplies and sell vintage items as well. All of our Etsy favorites are from Canadian small businesses!
Please browse and enjoy and we hope you find something beautiful and unique for your favorite senior and for all members of your family. Happy shopping and support local!