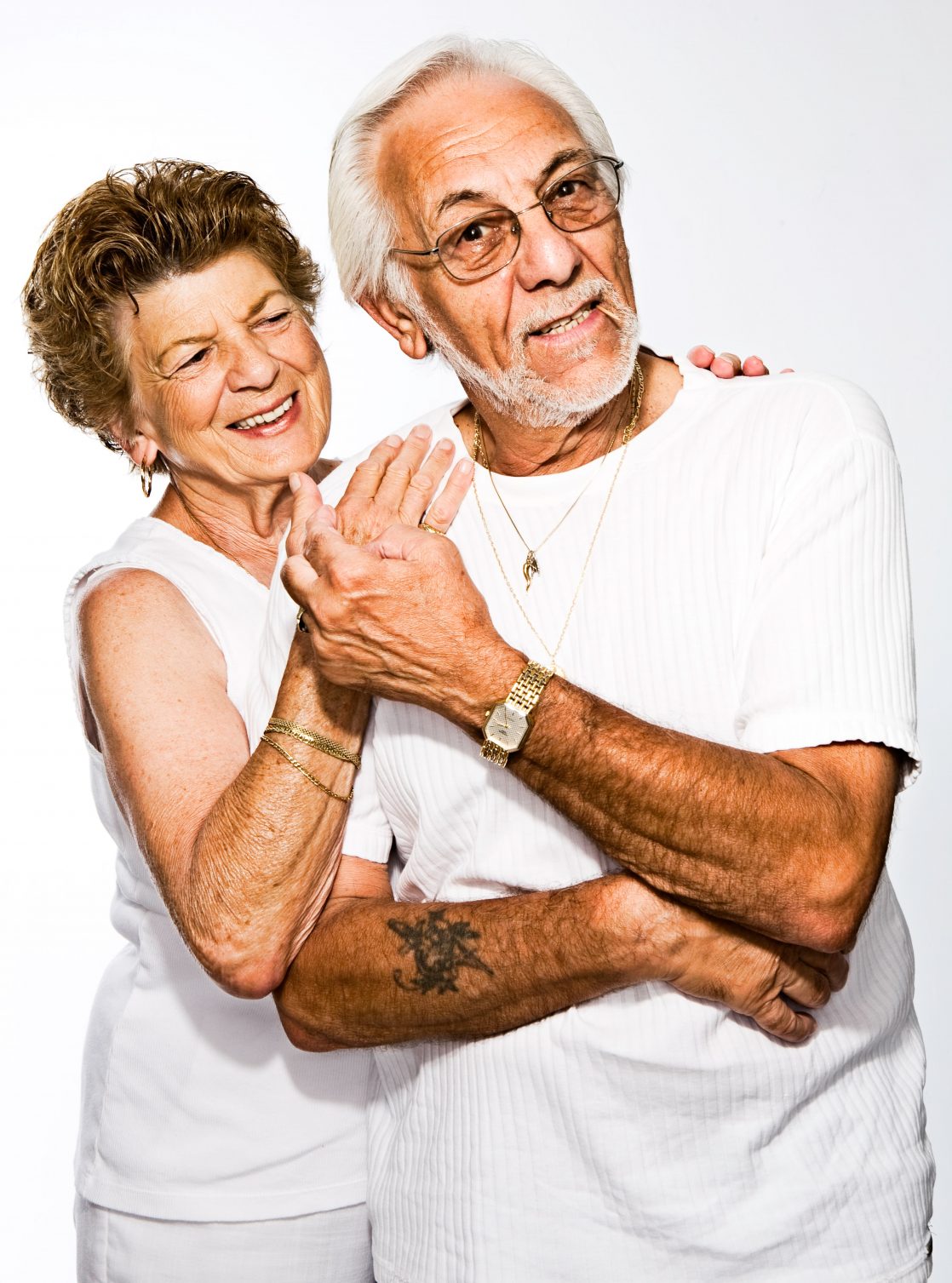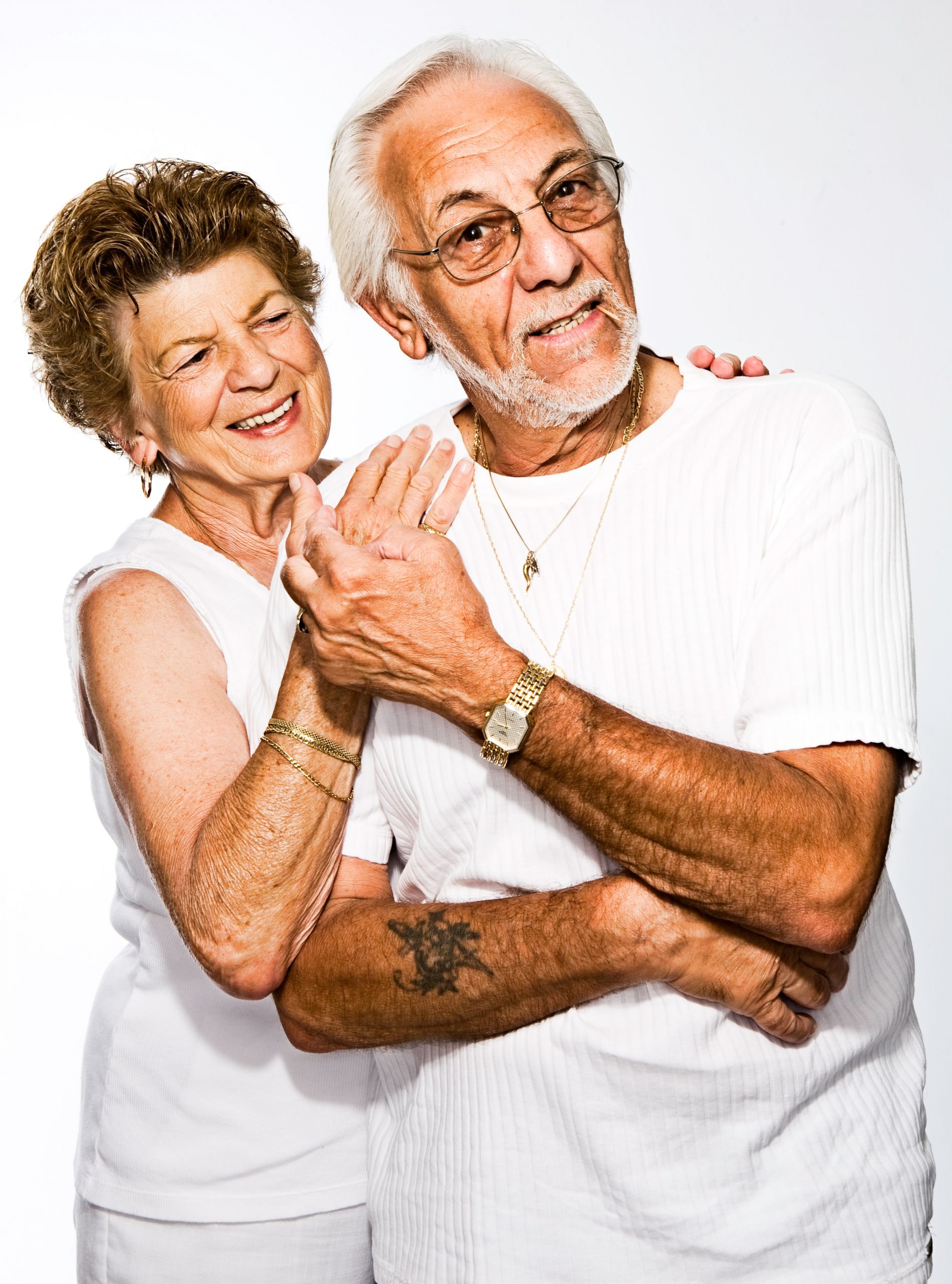 The Importance of Advance Care Planning
No one wants to think about the end. Sure, it's scary, and kind of morbid, but planning your care in advance with trusted family members is one of the biggest ways of showing that you care about them. An advance care plan helps your designated representative make some difficult choices on your behalf with no uncertainties. Having everything laid out in black and white so that a representative can follow will keep emotions in check, and provides security to the family that a senior's wishes are being met.
What is an Advance Care Plan?
An advance care plan allows a person to share their wishes when it comes to their future health care treatments. It's best to do this type of planning when you are in the best of health, have strength of mind, and among family or friends that you want involved in your future care.
This written summary works as a guide for your representative when it comes time to make decisions regarding your care. Your representative is the decision maker in your place, and will make choices based on the instructions left in the care plan.
If there are religious beliefs to take into account, write it down.  It's also important to note what sorts of treatment you would agree to, or refuse, if you become unable to express yourself.  Be as specific as possible when it comes to the types of treatments possibly involved – such as feeding tubes, breathing machines, and if you wish to have the medical team prolong your life as long as they can, or issue a Do Not Resuscitate (DNR).
It Also Includes….
Advance care planning also includes choosing an Enduring Power of Attorney, a designated person to make decisions for you with respect to your finances and property; and an Advance Directive, which are instructions for the healthcare professionals to follow in times when your care is being decided.
If you need more information on how to get started planning your advance care, Advance Care Planning is a great website to check out.
Planning your end of life care, or even middle-age care if something happens early, is one of those things that everyone pretty much dreads doing. However, once completed and squared away with your designated representatives, the worries about the future seem to fade away because of the security of knowing that your healthcare and final wishes will be heard and adhered to.