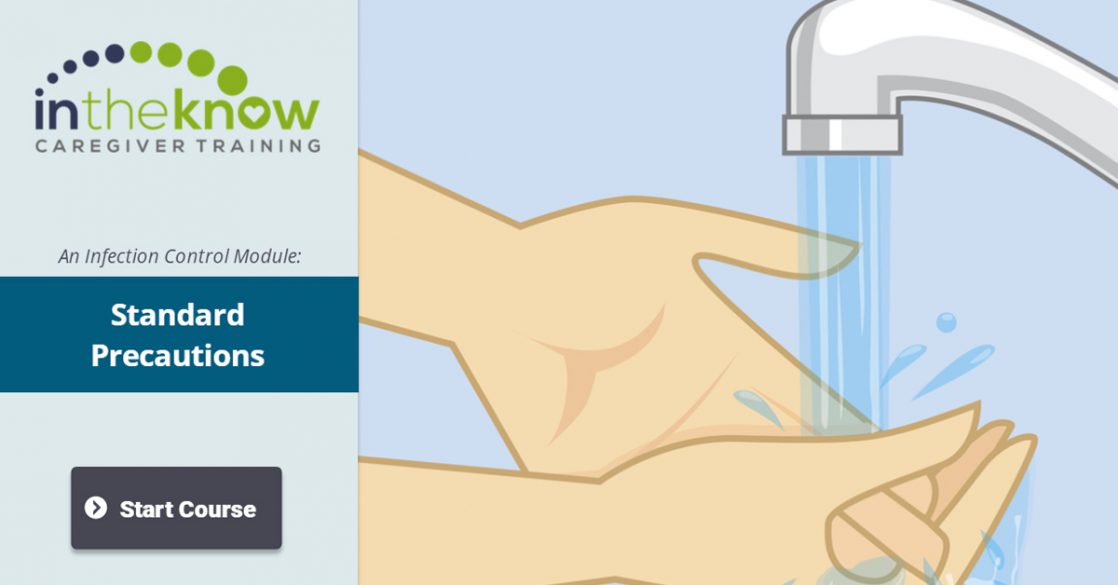 Training Course – Standard Precautions
After finishing this course, you will be able to:
Explain how healthcare workers can break the chain of infection.
Discuss the difference between standard precautions and transmission-based precautions.
List at least five of the 'Top Ten standard precaution guidelines'.
Describe standard precautions and discuss why they are so important in the healthcare setting.
Demonstrate proper infection control precautions in your daily work.