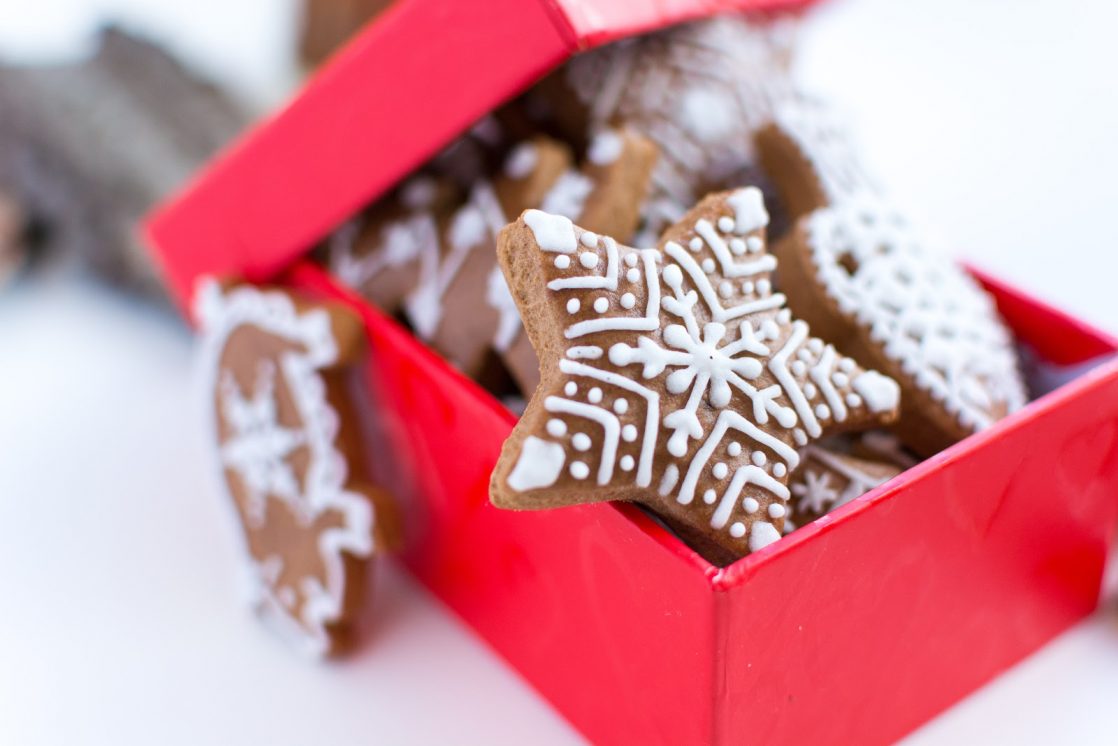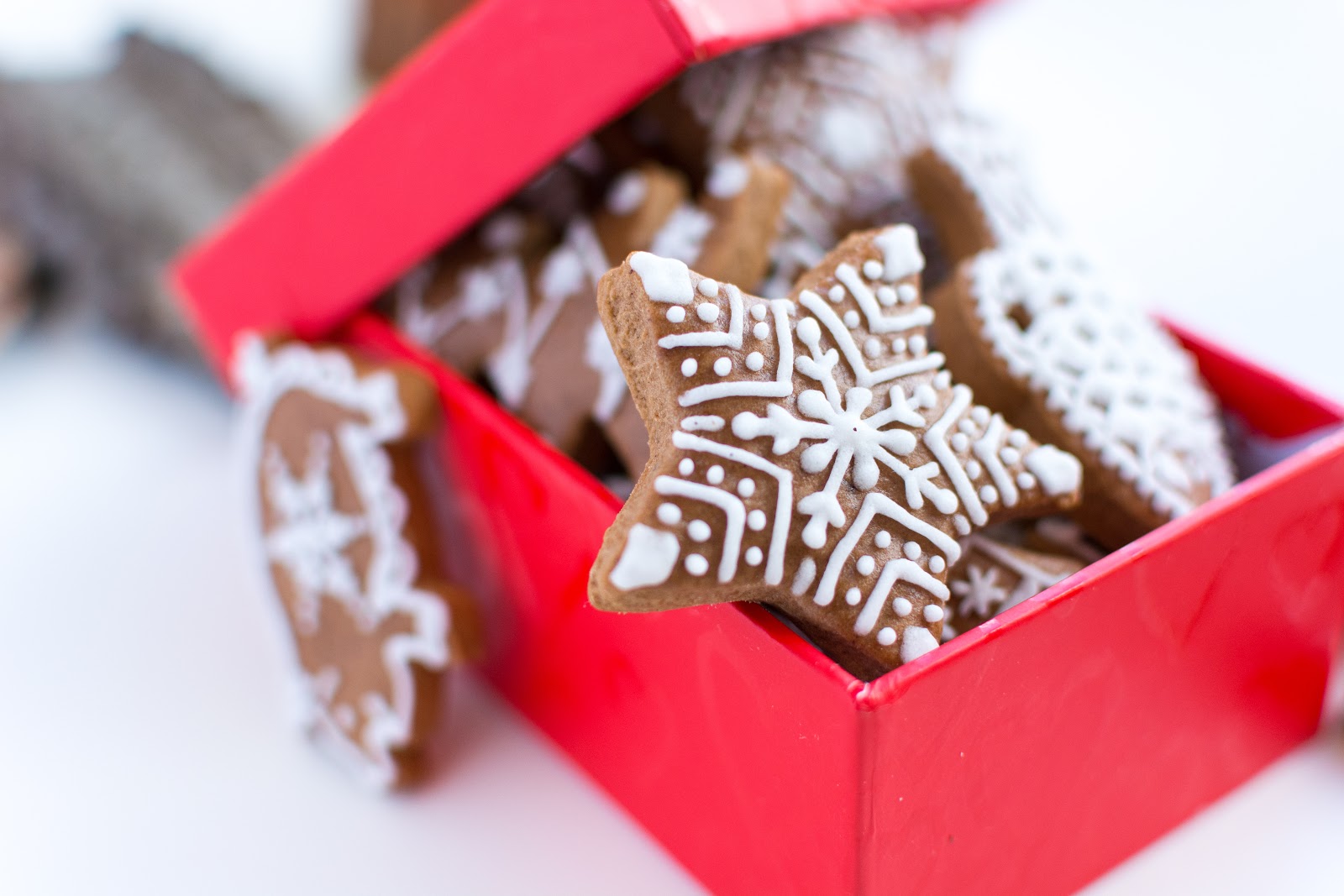 Ways to make this Holiday special for seniors
As we head towards the end of a memorable (to say the least) year, people everywhere are looking forward to giving the heave-ho to the year, but not without celebrating a much loved winter holiday. Christmas, Hanukkah, Kwanzaa, and Winter Solstice all converge this month, so the end of the year would traditionally bring together people for great food, warmth and great times. However, COVID-19 has changed everything. Seniors, in particular, have had a rough go of it this year. As one of the highest risk groups for infection, seniors have been forced to isolate for their health, missing out on the closeness of family members and friends. Single seniors have to battle loneliness and creeping depression as well. It's hard enough going through COVID-19 with your spouse and immediate family in your household, but doing it alone could be worse. If you have a parent celebrating the holidays alone, here are some ideas to make your seniors' virtual holiday special.
Technology
Technology will be the big superhero this year. Zoom chats, Skype, FaceTime – these are all ways that you can see and hear your loved ones safely. Set your laptop on the family kitchen table, and leave Zoom on for an hour so that everyone has a chance to speak with each other. Make it special by showing off a talent for them. Do you play guitar? Did you recently paint something amazing? Do you have some good jokes looking for an appreciative audience? Did the kids get an A on a major school project? Plan in advance to make your "visit" merry! Download some free cozy zoom backgrounds, put on some holiday music, wear your cheesiest Christmas hat and ugly sweater. Nothing makes our senior parents happier than seeing their children and grandchildren silly and joyful. If your seniors are not technologically inclined, there are virtual programs available to help them navigate the tech world. Making senior living more connected is a gift in itself.
Music
Send some Carolers their way! You can send some good old-fashioned Christmas Carolers to cheer your favourite seniors with holiday melodies. Check out GigSalad.com for more information. You can arrange a virtual event or a safe, social-distanced spectacle for your loved ones; and you can even arrange a specific date and specific time, and duration of the festivities.
Food
Send them a beautiful holiday meal. There are many meal delivery services that offer shipping right to the door. Along with robust COVID-19 protocols in place to protect consumers, meal delivery companies, hotels and restaurants offer lots of food options to make your holiday meal gift for your seniors tasty and healthy. Here are some links to Vancouver area businesses to help you get started…
Miku Restaurant – Holiday 2020
Fairmont Hotel – Pacific Rim Vancouver
Foodgressing – Christmas Turkey Meals to Go
Support Local – Holiday Meal Kits from Vancouver Restaurants
This holiday season, everyone will have it hard. But with a little help from our community angels, and some inspiration, everyone can have a merrier Christmas, especially our seniors.
Merry Christmas, Happy Holidays, and let's all have a happy, and healthier New Year.