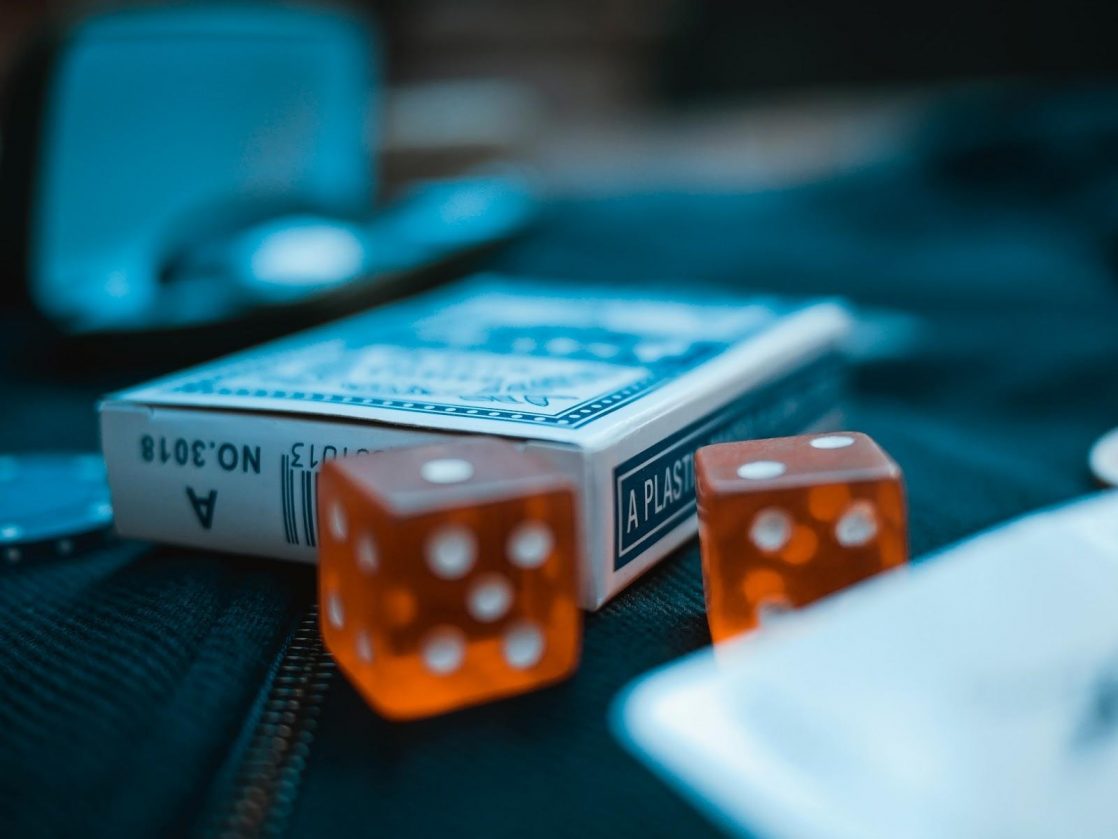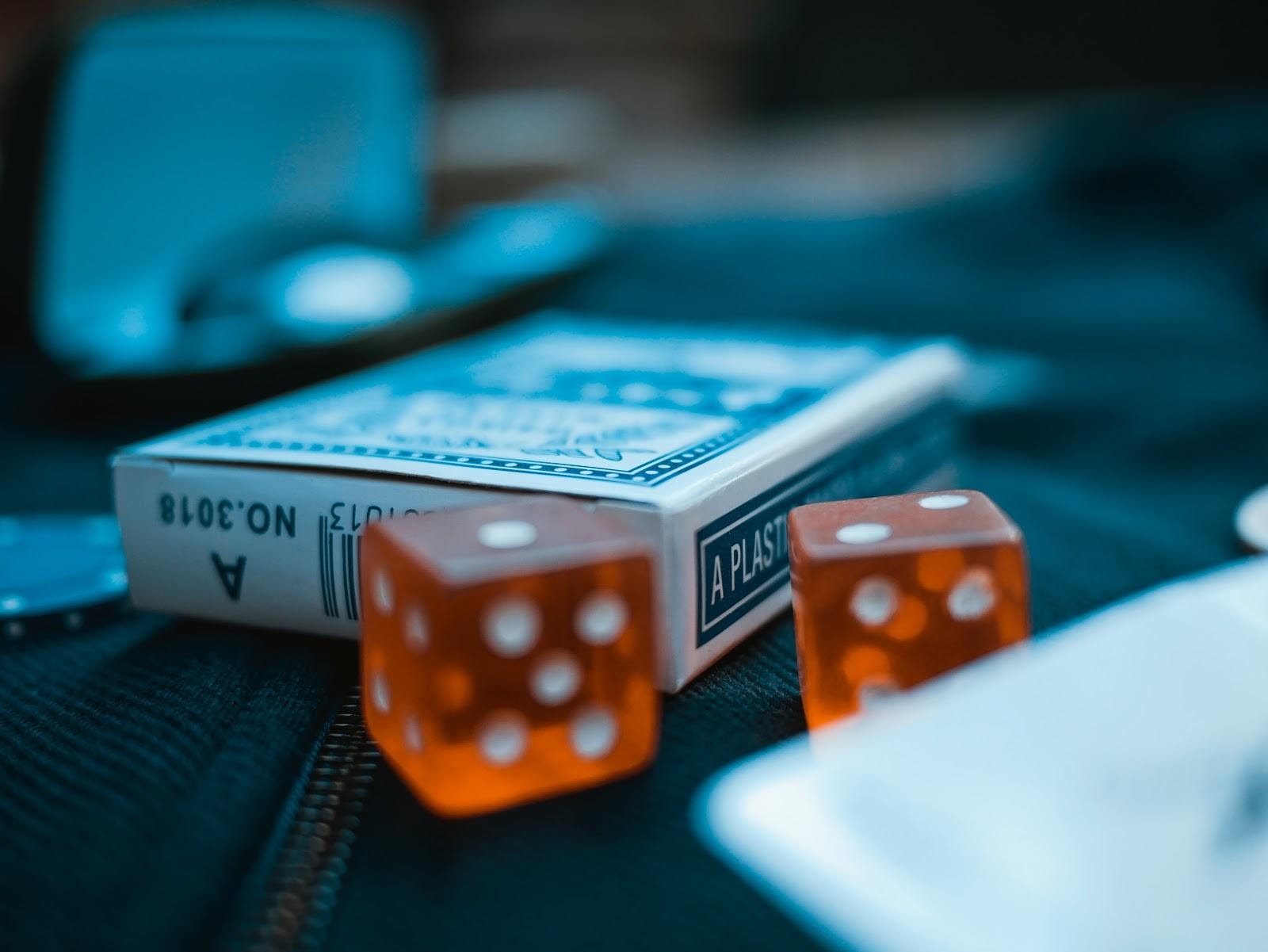 BRAIN GAMES – Good for the Mind!
As our population in Canada continues to grow older, so do the number of people experiencing cognitive decline, such as dementia. The number is expected to increase up to 68% over the next twenty years, and this increase will put a demand and strain on primary caregivers, hospitals, long-term care facilities and families.
Other than age, mental decline can result from chronic isolation as well. It is estimated that 1 in 4 seniors over the age of 85 have dementia. But there are ways to increase cognition and slow the speed of decline. Seniors can keep their brains fit by playing. Keeping the mind active is the key takeaway.
Playing games can help with memory loss, which is associated with Alzheimer's and other forms of dementia. Studies by University of California Irvine in May 2020, have shown that playing 3D video games can improve memory in healthy older adults. In addition, playing video games for four weeks can improve memory in people that already experience age-related decline, and that the improvements lasts up to four weeks afterwards.
So what kind of games would seniors benefit from?
Card games, video games and board games are all great options for seniors to play. Depending on the senior's physical and mental capabilities, each game type has something to offer, whether that be social interaction, mental engagement, dexterity improvement in the hands, or just simple fun!.
Seniors will need to have some technology smarts in order to play video games. myCarebase offers a wonderful virtual program that teaches technology to seniors from the comfort of their own environment. With a slightly different way of life right now, safety is paramount for our seniors, which is why we would encourage board and card games played virtually with loved ones.
Here are some great games that can help increase and support mental health for seniors
SNAP – a simple card game from childhood – may be easier to remember for seniors with dementia
BINGO – a game that offers mental stimulation, low-stress and highly familiarity. Great for increasing alertness.
BRIDGE – this is another mentally challenging game that is great for seniors! Minds get a great workout using the games' intricacies, and as research suggests, playing Bridge actually helps stimulate the immune system because players must use visualization, sequencing and memory. This game is not suitable for seniors with dementia.
SUDOKU – this is an excellent game that promotes deduction and problem-solving by utilizing different areas of the brain that seniors may not use regularly once in career retirement. It's a great game for spotting patterns, recognizing opportunities and provides a great feeling of being conquering a challenge.
JIGSAW PUZZLES – a great hobby to get into for seniors, as they have shown to improve short-term memory. 150 minutes of puzzle-solving every week has been shown to build up cognitive reserves which have been shown to help fortify against memory loss and dementia.
20 QUESTIONS – this is a great game to help with memory, and with very simple yes or no answers. A wonderful game to help with memory recall! Can provide a sense of peace for dementia sufferers when they share memories.
CANDY CRUSH – this is a popular, fun online game where you need to match 3 candies to eliminate it from the board before reaching the top. A great way to keep engaged and it's entertaining!
POKER – this is the most challenging game for seniors in this list. This is a great game to play virtually with friends. This game is more suited to seniors that are aging with good health and mind. A wonderful way to connect with friends, get the competitive spirit going and creating strategies.
The social connection, even virtual, is so important. Mental decline accelerates when seniors become more isolated and start to lose interest. Playing games is a great way to reconnect with family, friends and your (virtual) community. Keeping boredom at bay, providing entertainment and helping keep mental health strong, are all benefits of playing games. So dig out those old board games, or go online and search the many games available, and set up a playdate with your favorite senior!