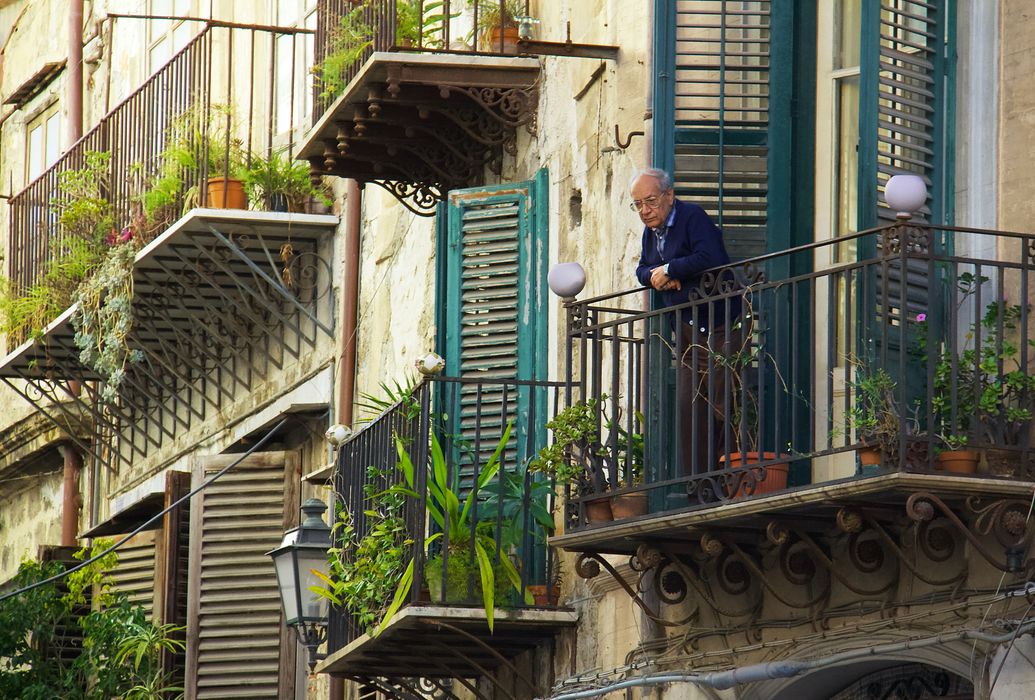 Pros + Cons of Aging in Place
By 2030, 23% of Canadians will be over the age of 65. Every family needs to have a discussion with their elderly family members and start planning on where they want to continue to age – in their current home or in a group community setting. Group living environments can include independent living residences, shared houses, assisted living residences, or long-term care residences. Families may even consider moving their senior members into their own homes for better care and security. There are pros and cons to all options, and in most cases, the decision comes down to the type of care required, timing, personal preferences and finances.
The decision to downsize or move to a group setting is an extremely personal one and each case is different. We have listed some factors below for consideration.
Aging in Current Home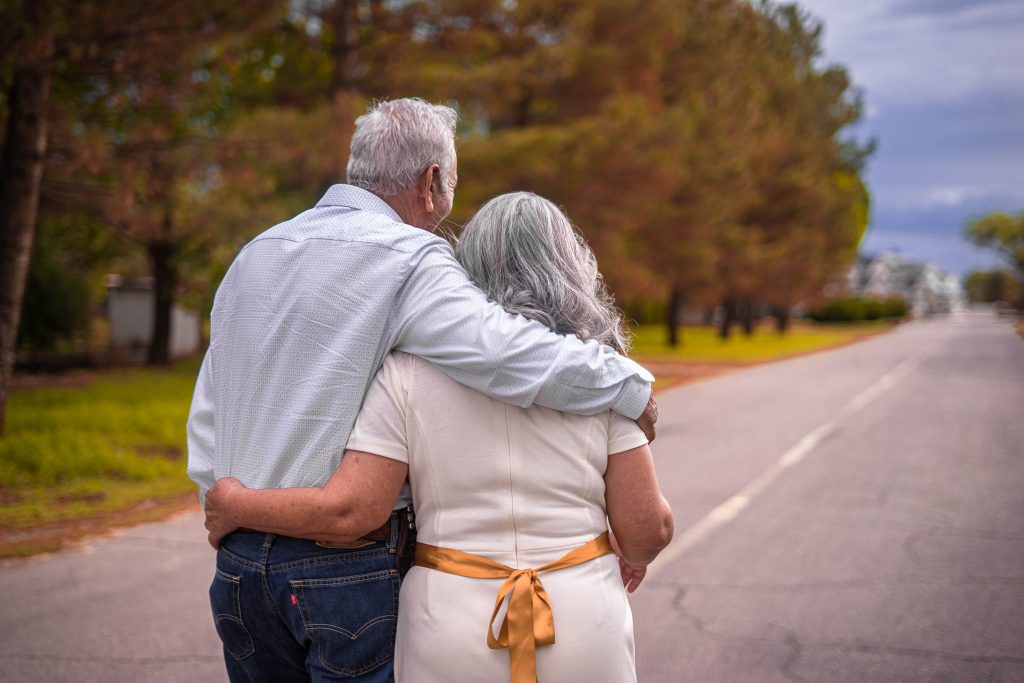 Pros
Higher level of independence
Familiarity of family home and neighborhood
Do not have to reduce the amount of living space
Can more easily maintain regular schedule and network (pharmacy, community center, doctor, etc.)
In most cases, living costs are lower, including personal care costs
Can maintain control of your own schedule and decisions
No one else's rules to live by or others to report to
Cons
Home may become unsafe and/or modifications may become necessary
Loneliness and isolation – especially if widowed
Confinement if living with impaired mobility
Home maintenance and repairs may be difficult or expensive
Home care may be difficult to organize and may not be always sufficient
More dependence on family members
Inability to deal with sudden health decline
May need to provide care for aging spouse as well as yourself
Group Living Environments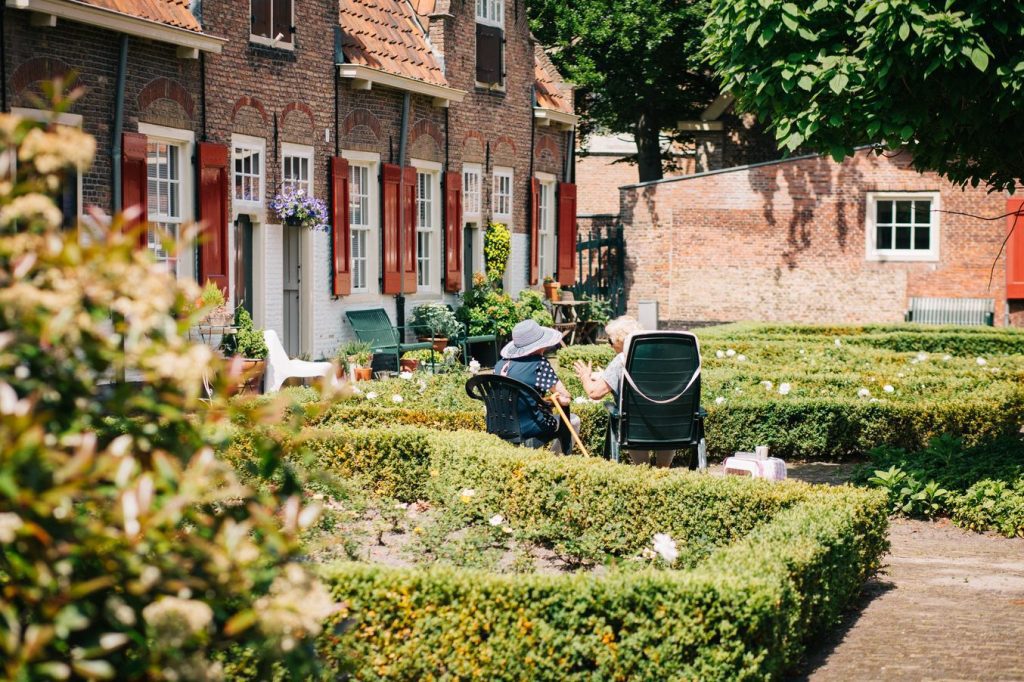 Pros
A range of supportive living and personal care services available in-house
Oversight of your overall well-being
Promotion of social life and activities
A sense of security
Emergency response of some form usually available
Cons
Usually, a smaller living space than your current home
For private-pay residences, costs could be higher than living in your current home
Certain rules and schedules to have to adhere to
Reputation or stigma associated with nursing homes particularly due to recent news stories
Waitlists for both the private-pay and publicly funded residences
Sometimes, the in-house care is still inadequate
Lack of control over management of residence and consequently, stress arising from management decisions such as changes in policies, turnover of staff or increases in rent
The above factors are only meant to be general, and not all factors will apply to everyone or be true in each case. In an ideal world, we would all have large families with help from all members, space for everyone, and the finances to support it. Each community would be a village to help raise children and to help our elders transition in life. Unfortunately, reality is much harsher. In the end, it's a personal family decision with the senior's wishes being paramount.
It's not easy, but support is available to help you make the right decision. There are advisors out there that you can turn to for guidance, advice and recommendations, such as our sister company, Home to Home and other eldercare advisors in your community and across Canada.