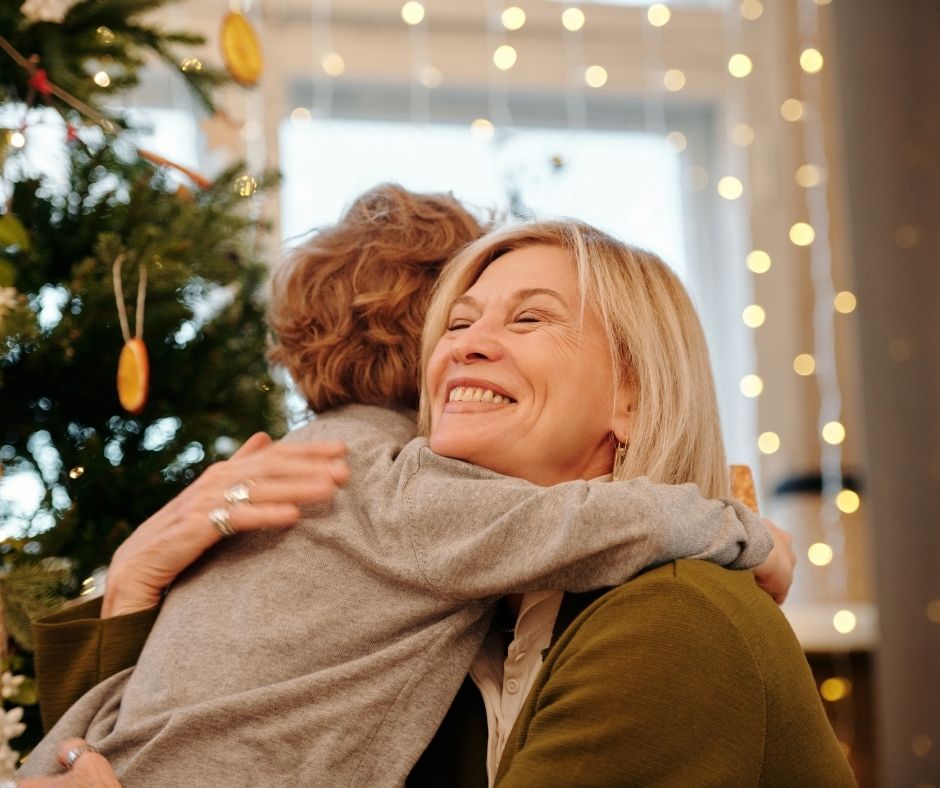 Senior Conversation Starters for the Holidays
Including your Dementia and Alzheimer family members in the holiday conversations
The glorious hustle and bustle of the holidays, the lingering aroma of gingerbread and turkey, the energy of happy and excited children. Just a part of some of the wonderful things we look forward to when it comes to the winter holidays. The music, the laughter, the late night festivities, or early morning chaos amongst wrappings. What's not to love?
For sufferers of Alzheimer's and Dementia, the craziness of the winter holidays can spell uncomfortable and unhappy times. Once upon a time, they might have been the life of any party, but when Alzheimer or Dementia strikes, it strikes what they used to be. They can be changed, be it a little bit or by a lot, but they are changed. As their family members, we need to remember that.
To help your beloved senior family members have a lovely holiday celebration, set the intention that this holiday will be different. It will be quieter, more peaceful so that agitation and distress are kept at a minimum. Expectations should be managed ahead of time with extended family members and children, to expect a calmer visit. The usual loud TV blaring in the background will need to be changed to some softer music playing on the radio. Be prepared to take breaks with your seniors if he/she begins to feel overwhelmed, even if it means leaving the room.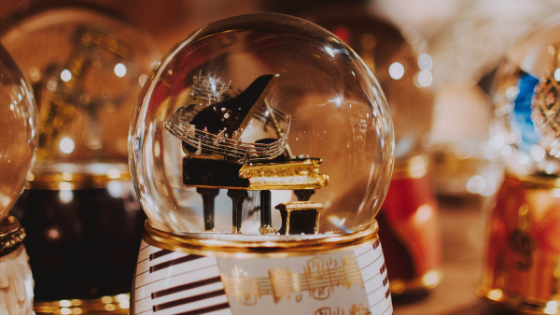 The holiday conversation can still flow and seniors can absolutely be included! You just need to know the right questions to ask. Dementia and Alzheimer sufferers have memory impairment, but providing questions that can prompt a memory is a wonderful gift for them and for the family listening.
Here are some great questions to ask this holiday provided by agingcare.com
What was your favorite movie?
If you could only eat one thing for the rest of your life, what would it be?
What song or singer do you love to listen to?
When did you know that your spouse was "the one"?
How did you choose your children's names?
What was your favorite thing to do as a kid? (What did you save your allowance for? What did you write, talk, and dream about?)
What moment in history do you most vividly remember? (Where were you? What were you doing?)
What is the hardest lesson you have ever learned?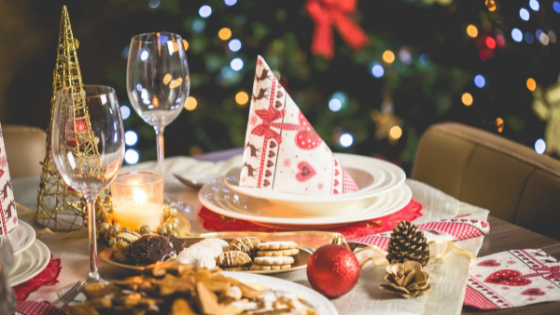 They may or may not be able to answer some of these questions and feel confused. Just carry on the conversation and don't stress about it. You don't want to make them feel worried or scared that they can't remember. Bring out the family albums. Crack jokes. Maybe play a tune on the piano. Play some great brain games with them. Being a part of a family group or community during the holidays will be good for their mental health and for their spirit. Just follow their lead and everyone can have a smooth holiday, including you!
Happy Holidays to you and yours!